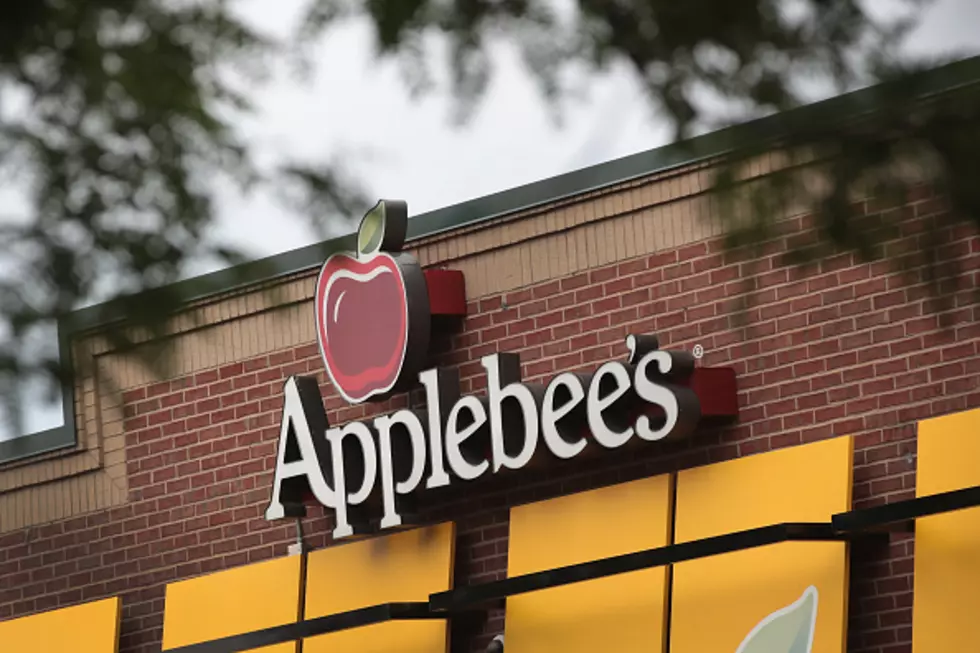 [POLL] Should Smoking be Allowed in Amarillo Applebee's?
Getty Images
I've always enjoyed grabbing a beer and a burger at Applebee's, unfortunately I can't do that here in our neighborhood Applebee's without inhaling someone's second hand smoke. I wondered why smoking was allowed in the restaurant, it's pretty much because Texas does not have a law which regulates smoking in restaurants.
Way back in 1975 Texas did restrict smoking in certain public places such as elevators, schools, movie theaters, libraries, museums, hospitals and buses. But there is no law banning smoking from eating or drinking establishments. Fact is, most large companies banned smoking in their establishments due to other states regulations which makes it illegal.
I always thought that the non-smoking section of a restaurant was a joke if you're in an enclosed area, the whole room has smoked. Even after sitting in a non-smoking area, your clothes end up smelling like smoke. Even your hair.
I was reading some of the google reviews on Applebee's on Soncy Rd. and I'm certainly not alone with their smoking policy. Hey, I get it. People have the right to smoke. I have the right not to be subjected to anyone's second-hand smoke.
Here are some Google reviews of Applebee's on Soncy:
When entering building my kids were asked to put a mask on but when we entered the building the bar area was full of people smoking! You think wearing a mask is restricting, try having someone else's second hand stuck in your mask with no escape!
Waitress was sweet but food was mediocre at best.
Forgot that they allow smoking in the building and went for lunch. There are "regulars" that hang around the bar like it's Cheers and the bartender had a friendly relationship with them. Food and service wasn't terrible but we decided we won't be going back. The cigarette smoke was just too much.
I just wish that Applebee's here in Amarillo would change their smoking policy. Excluding a majority of local folks who don't smoke doesn't seem like a good business plan to me. Feel free to leave comments.