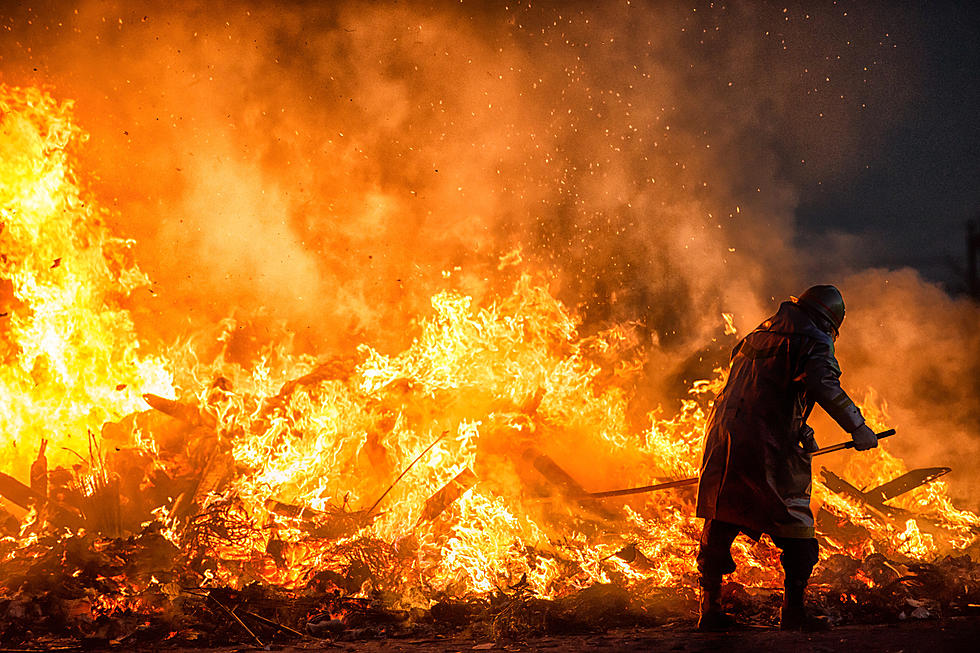 Wildfires Breakout in North Amarillo – Evacuations Taking Place
blew_i
Several wildfires have broken out in North Amarillo.  Areas are being evacuated.
Both fires have been extinguished. Thank you to our first responders and firefighters!
Those evacuating can now go to Grace Church at Western and Plains, that is the main evacuation point set up by the Red Cross for those having to evacuate your homes.
UPDATE 2:15PM from Amarillo ISD:
UPDATE 2 PM:
UPDATE: 1:30pm  APD calling for evacuation for all homes on NE 20th between Crockett and Fannin streets.
From the Amarillo Police Department:
Fire and police personnel are on the scene of multiple fires along Hastings, between N. Western and Broadway. Some homes in the North Heights area around NW 18th are being evacuated. The Carver Early Childhood Academy is being evacuated and the children are being bussed to the North Heights Alternative School at NW 7th and Hughes. Parents can pick up their children there.  Please avoid the area of NW 18th at this time. More info will be put out when it is available.