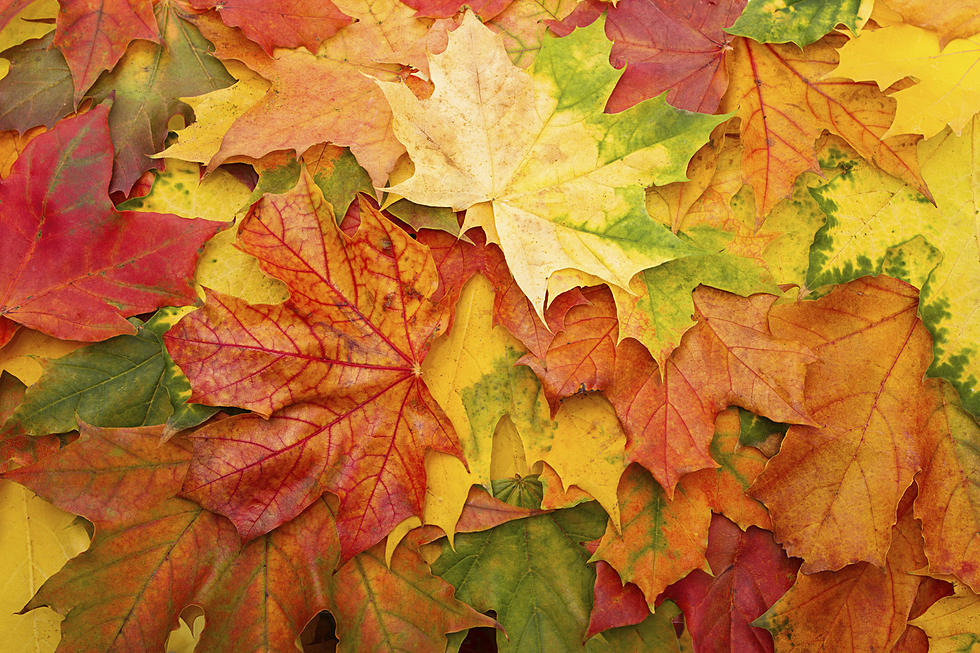 5 Things That Show Us Summer Is Coming To An End In Amarillo
Milous
You'd never know it thanks to the temperature outside, but the summer season is coming to an end. Here are the five ways we know that summer is coming to an end in Amarillo.
Pools Will Be Closing Up
For most pools, Labor Day Weekend will be your last day to enjoy hanging out at the pool. There are some options still available though, if you're willing to pay the fees. For instance, WT will have their pool open for community use during certain times and for a fee.
Wonderland Park Will Close For the Season
Labor Day weekend, once again, marks the end of the season for another summer time attraction. Wonderland Park's season ends on that Monday (9/6).
No More Summer Time Live Music
Summer is usually full of live music events. There's Jazz in June, music on the square, Starlight Theater, just to name a few. Starlight Theater only has two more nights left before they are done having concerts for the season. Tonight (8/24) is one of those nights.
Community and Farmer's Markets Wrapping Up
One of the first things I look for in the summer is all of the farmer's and community markets that pop up. Most of them start in June. Mid September seems to be the general time we can expect to see them close up shop for the year.
Halloween Stores Pop Up
Yeah, it's already that time of year. Spirit Halloween Stores start popping up. The one in Amarillo is now at 4221 SW 45th, instead of being on Soncy. Nothing says the end of summer like this.
MEMES.......a la Amarillo, Texas
Check out some of these Amarillo-flavored memes that we've curated from around the World Wide Web and social media. They're surprisingly on-point and even a little savage.
Downtown Amarillo Over The Years
Downtown Amarillo has seen an incredible metamorphosis. Take a look at the photos below to see just how much it's changed--you won't believe the difference.