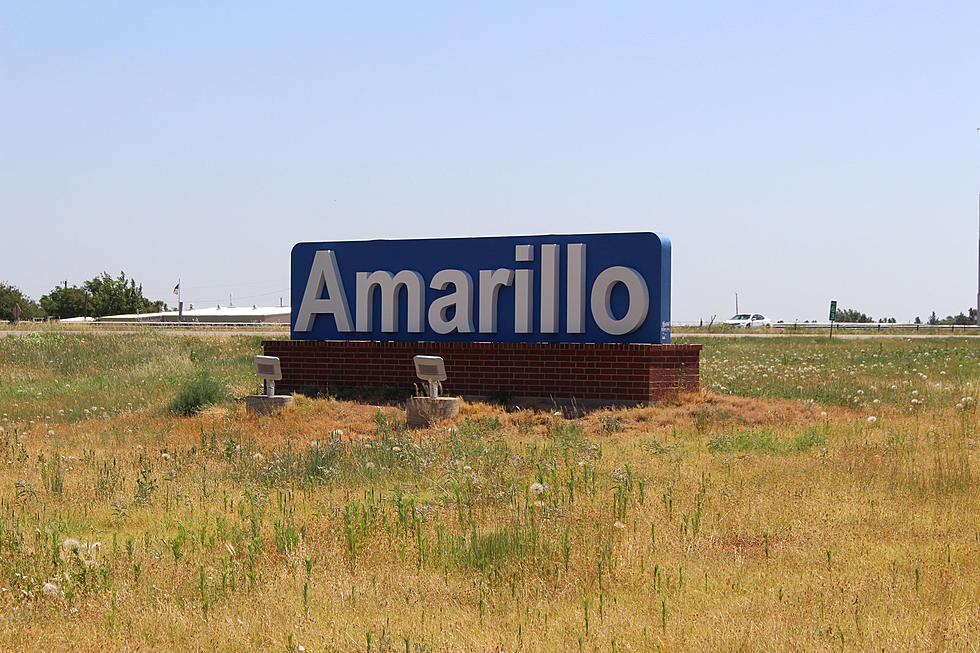 Amarillo Beats Out Every Texas City With Something Finally
credit: Getty Images
The unemployment rate in Texas has decreased by 8% in the month of July, and 31,400 non-farm job positions have been added.  Amarillo has recorded July's lowest unemployment rate among Texas metropolitan statistical areas with a rate of 5.1%.
This is the third consecutive month during which the Texas unemployment rate has decreased, and it is the lowest rate since March 2020 when Texas's economy was first impacted by the COVID-19 pandemic.
According to the Texas Workforce Commission, Texas is below the national seasonally adjusted rate of 10.2%.
"Texas' declining unemployment rate demonstrates the strength of our workforce," TWC Commissioner Representing Labor Julian Alvarez said. "TWC continues to dedicate funds, staff and effort to ensuring Texans have the opportunity to improve their skills through programs like Registered Apprenticeships, the Skills Development Fund and our Skills Enhancement Initiative."
The Texas economy lost 12,300 private sector positions over the past month, the Texas Workforce Commission said.
"This month's unemployment numbers make it clear, Texas employers are hiring," TWC Commissioner Representing Employers Aaron Demerson said. "As our employers put Texans back to work, my office will continue to provide valuable information through our virtual town hall meetings and email newsletters to help our Texas employers navigate these uncertain times."
For a large list of local Amarillo jobs Work in Texas has more than 500 local jobs available.