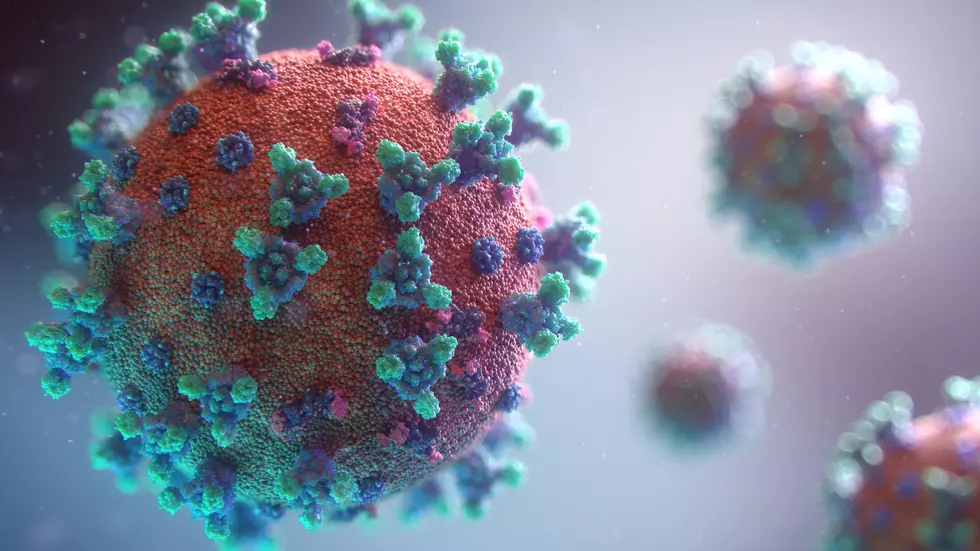 Amarillo Just Because We Are Open- COVID-19 Has Not Gone Away
Unsplash
Amarillo is opening up more businesses with larger capacities under Governor Greg Abbott's Phase Three plan in Texas. That is great, but also scary is many ways. The coronavirus certainly is still here and obviously still spreading. Our need to socially distance and take precautions is especially paramount, because frankly that's new normal that we in the panhandle should still take very seriously
Today Amarillo health officials reported 250 new COVID-19 cases in Potter County. That is an alarming number.  That has brought the total number of COVID-19 cases in the area to 3,481. Friday's COVID-19 update from the city shows there are 1,785 active cases in Potter County and 381 active cases in Randall County. In total, there are now 2,754 reported cases in Potter County and 727 in Randall County after three additional cases were confirmed Friday.
Officials also reported 168 new virus recoveries with Potter County now at 937 and Randall County at 340 for a total of 1,277. The total amount of tests conducted is 19,322 so far in Randall and Potter Counties.  To date there are 569 pending results.
As Amarillo opens more businesses, there are still fears of a second peak of coronavirus, leading many shoppers to continue shopping online even after the pandemic closing rules have been lifted. This evidently puts more pressure on retailers to establish protective measures in stores in a bid to gain customers' trust and give them reasons to visit. Most national retailers in Amarillo are still offering online ordering and curbside pickup.  While many restaurants are allowed to open dining areas, some remain to only offer take out or drive through.
The bottom line really is we need to be patient and not to take our health or any others health for granted. This is still going to affect our lives, we just don't know just how much.