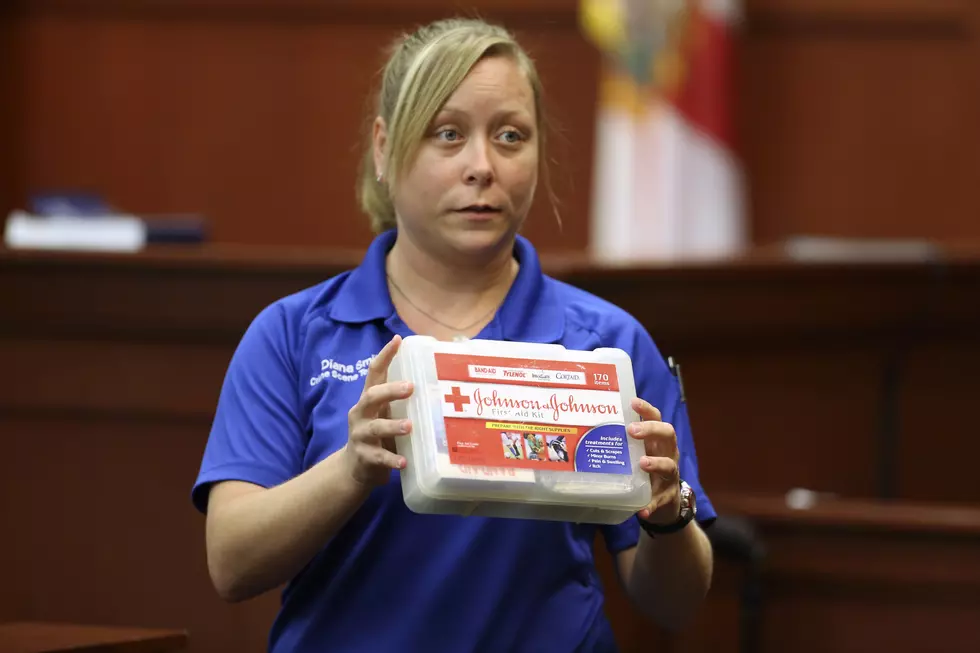 Amarillo Prep Expo Is Coming
Credit: Getty Images
When I say "prep" you might picture someone from the TV show "Doomsday Preppers" or some of the over the top videos on YouTube where people are preparing for the apocalypse. But prepping is something that everyone needs to do, just maybe not to those extremes above. It can mean preparing for the upcoming winter with possible power outages, or severe weather season in the spring. It can also mean preparing for emergencies such as an accident at Pantex or a terrorism incident. In any case, being ready is case of an emergency is what this year's Prep Expo 2019 is all about.
Hosted by the Amarillo Area Office of Emergency Management, the annual event is all about making sure you and your family know what to do in an emergency and are prepared to take action. The event is at the Amarillo Expo Center North Exhibit Hall this Saturday, September 28th, from 10am to 2pm. It is free and open to everyone.
There will be giveaways, prizes, and tips on how to be prepared including sheltering-in-place, creating a go-kit, and preparing your home! You will be able to see officials and equipment from area police, fire, and EMS. Children's IDs will be made for free and you can donate to Coffee Memorial Blood Center. Kids will also receive an Amarillo Area OEM junior member ball-cap for free while supplies last.