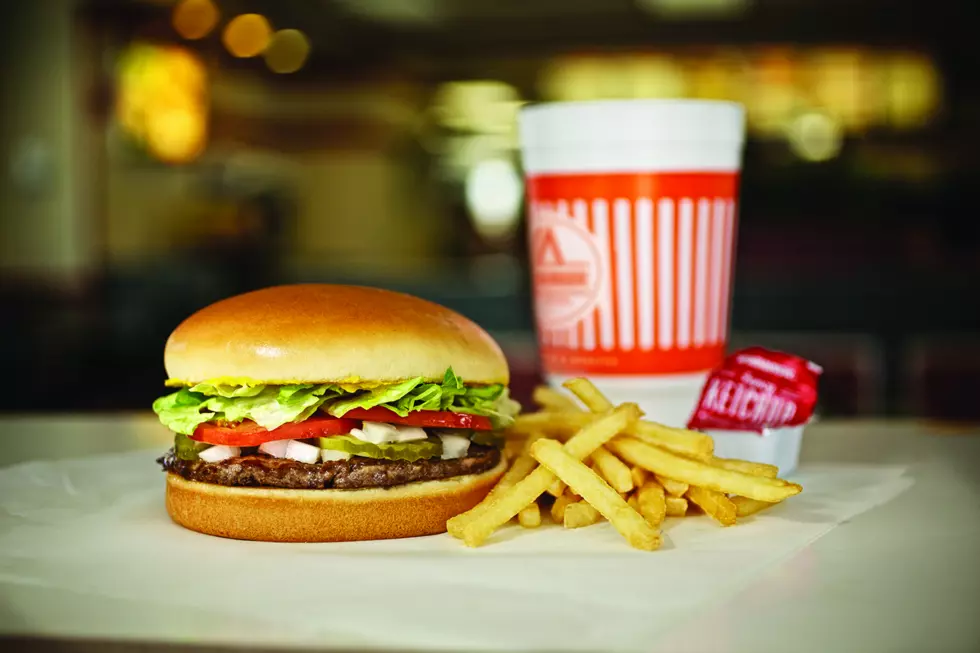 Amarillo Whataburger Helping out the Children's Miracle Network
Photo Credit: Whataburger
When was the last time you had a good old fashioned hamburger?  How about a green chile burger? What about that Mushroom Swiss burger or even the Honey BBQ Chicken Strip sandwich.   Yes, I know, I want Whataburger now as well.  Now's the time to have Whataburger because you can eat while knowing you're helping out the Children's Miracle Network.
Go have breakfast, lunch or dinner at Whataburger.  They will ask you if you want to donate $1 to help local sick or injured kids, say yes!  Not only will you be helping out the Children's Miracle Network as they help the children right here in the Texas Panhandle, you are going to get a coupon for a free Whataburger.
$1 goes to CMN and you can get a free Whataburger later in the week.
All 6 of the Whataburgers in Amarillo are participating.
Plus, 100% of the funds raised will stay local to help local kids!