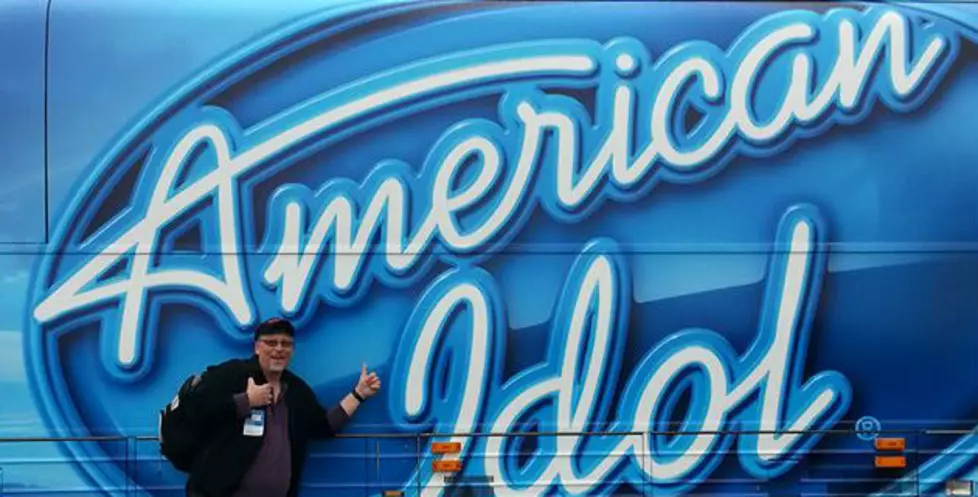 Ryan Seacrest To Be Replaced On American Idol By Amarillo DJ?
townsquare media
If you're a fan of American Idol, don't worry, Ryan Seacrest will return with Jo-Lo, Keith and Harry in January.
Since the American Idol Tour Bus stopped in Amarillo recently, to audition singers for the upcoming 14th season of the hit Fox show, a few of us decided that 'we' should audition for Ryan's hosting gig.
I mean, Seacrest is a busy guy; radio show, countdown show, E! News and producing shows like 'Keeping Up with the Kardashians,' the guy needs to slow down and relax a bit.
Take a look at the auditions from Oscar, Tomi the Hacker and myself and vote for your favorite of the three auditions. Maybe will will send the 'winning' audition of to the producers.