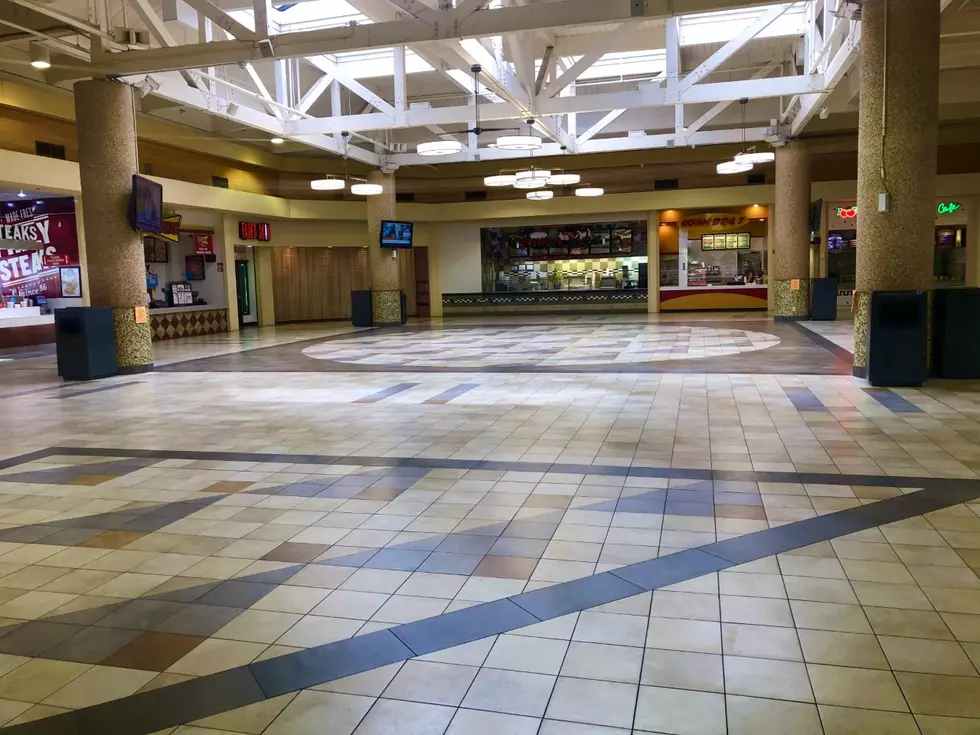 Amarillo's Westgate Mall Is Open-But Who's Actually Going There
TSM
In a scene from an apocalyptic movie Westgate Mall is quite a virtual ghost town. The usually busy food court is barren with tables and chairs removed. Chick-fil-A, Charleys Philly Steak and Corndogs are the only take away food services open. Strolling through the mall, all the benches and chairs throughout the mall have been removed. All anchor stores are closed.
Out of nearly one hundred retailers, the five that were actually open are displaying social distancing rules with a maximum of 15 shoppers at a time.  Some retailers are limited to only electronic transaction with no cash accepted.
Bottom line, if you're looking for a quiet place to walk around, Westgate Mall is the place to be.
The fate of some stores in the mall are unknown, with a few completely removing merchandise. Will they return, only time will tell.