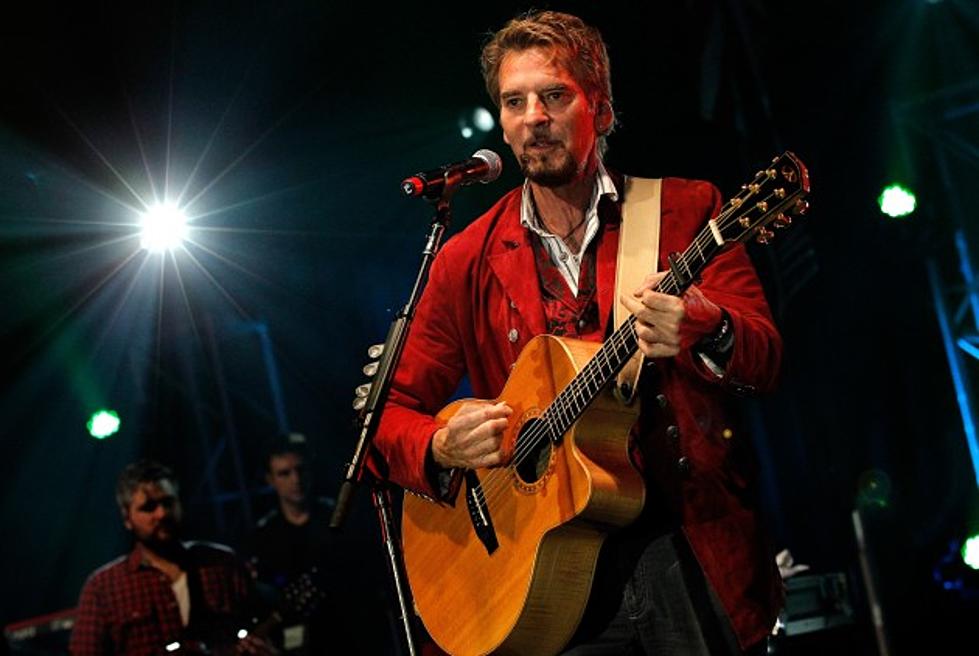 Behind The Music Trivia With Birthday Boy Kenny Loggins [VIDEO]
terry wyatt\getty images
Loggins was born in Everett, Washington on January 7, 1948 and is the cousin of another famous singer, Dave Loggins ('Please Come To Boston').
He's been making music since 1972 when he was part of the duo group Loggins & Messina ('Your Mama Don't Dance'), but his biggest success came in the form of tunes from movies like; 'Top Gun,' 'Caddyshack' and 'Footloose.'
Here's some trivia about some of his biggest songs.
'Whenever I Call You "Friend"
Kenny co-wrote this with Melissa Manchester but sang it with Stevie Nicks. He had intended to sing it with Manchester, but they were on different record labels and contracts.
'This Is It'
Loggins and Michael McDonald (Doobie Brothers) originally had this planned as a love song, but changed it up after Kenny found out his dad had a serious heart problem. This song went on to win a Grammy in 1980 and Kenny's dad in fact did 'stand up and fight' as he lived for another 4 more years.
'I'm Alright'
Eddie Money was recording near by during Kenny's session of this tune. He convinced Eddie to come by and sing back up. When you hear 'you make me feel good' that's Eddie.
'Footloose'
This would be Kenny's biggest hit and his only #1. Years later Kenny said that out of all his soundtrack songs this is his favorite to perform live.
"It's such a lighthearted tune. It's like doing a Chuck Berry song every night."
'Forever'
Although this song stalled at #40 on the Billboard Hot 100, it ended up being a huge hit on the Adult Contemporary Chart (#5). Originally written for a short filmed called 'Access All Areas' some of this songs' success came from it's use on the soap opera 'The Young and the Restless.'
'Danger Zone'
This was written by Giorgio Moroder and Tom Whitlock, who also penned 'Take My Breath Away' for Berlin. Both were featured in the film 'Top Gun' A year later this writing team would pen another soundtrack song for Kenny, 'Meet Me Half Way,' featured in the wrestling movie 'Over The Top.'
Out of all of Kenny Loggins' music my favorite, still to this day, is the one that was not featured in a movie. Michael McDonald helps on backing vocals for this one called 'Heart to Heart.'