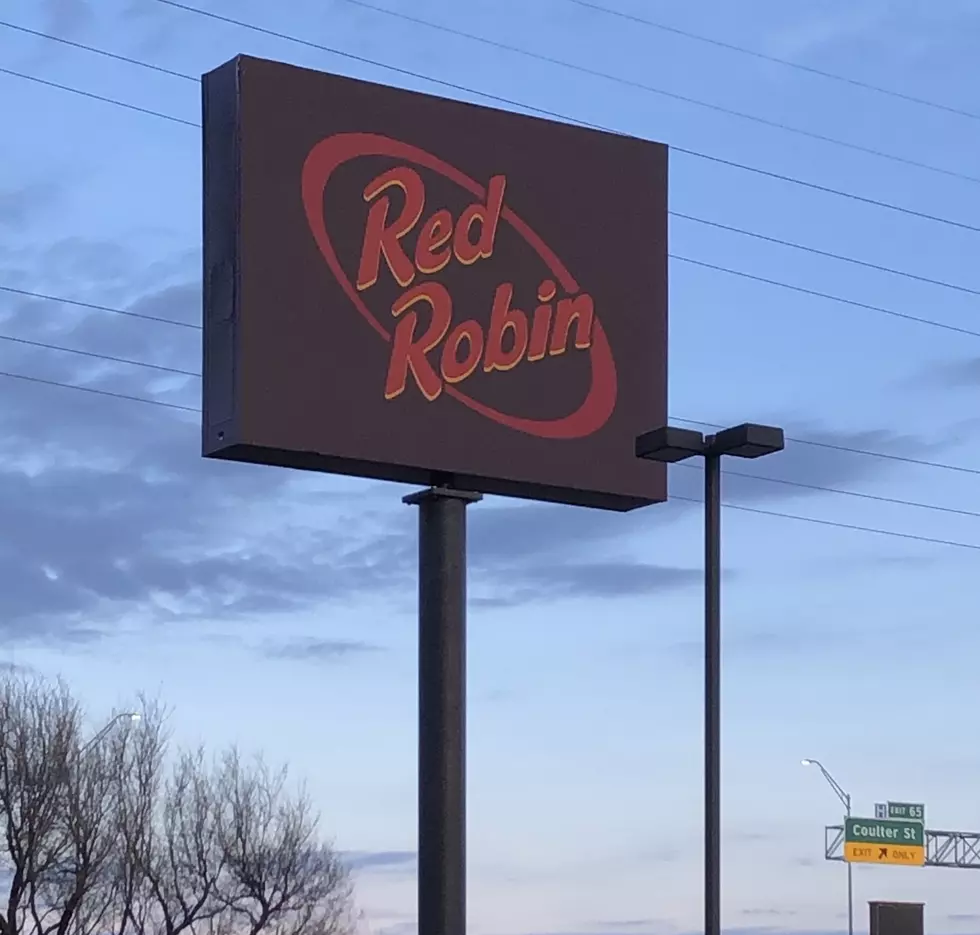 Burgers and Pizza, Red Robin And Donatos Pizza Joining Forces
TSM: Danny Wright
Red Robin Gourmet Burgers has been testing the sale of pizzas from Donatos Pizza in selected restaurants as a way of bolstering off-premise sales.
The pies are also available for dine-in service, adding another family favorite to Red Robin's burgers-heavy menu. The Ohio-based pizza chain and the Colorado-based casual burger restaurants teamed up last year to test a selection of Donatos pizzas on the menu of Red Robin eateries across America.
That relationship will expand to Red Robin's 500-plus restaurants in 2020 and take the Donatos name into states where the 161-unit chain doesn't yet have a presence. Those states include Texas, California, Utah and Nevada and New Mexico.
The menu features 7-inch, 10-inch and 14-inch options plus a gluten-free 12-inch pizza. Most of the core Donatos pizzas are represented, including the Serious Cheese, Founder's Favorite, Serious Meat, Very Veggie and, of course, the edge-to-edge pepperoni. There's also a Red Robin exclusive: Whiskey River BBQ pizza with either chicken or beef, a pizza-sized take on one of the burger joint's signature sandwiches.
Amarillo Red Robin is expected to offer Donatos Pizza as early as fall 2020