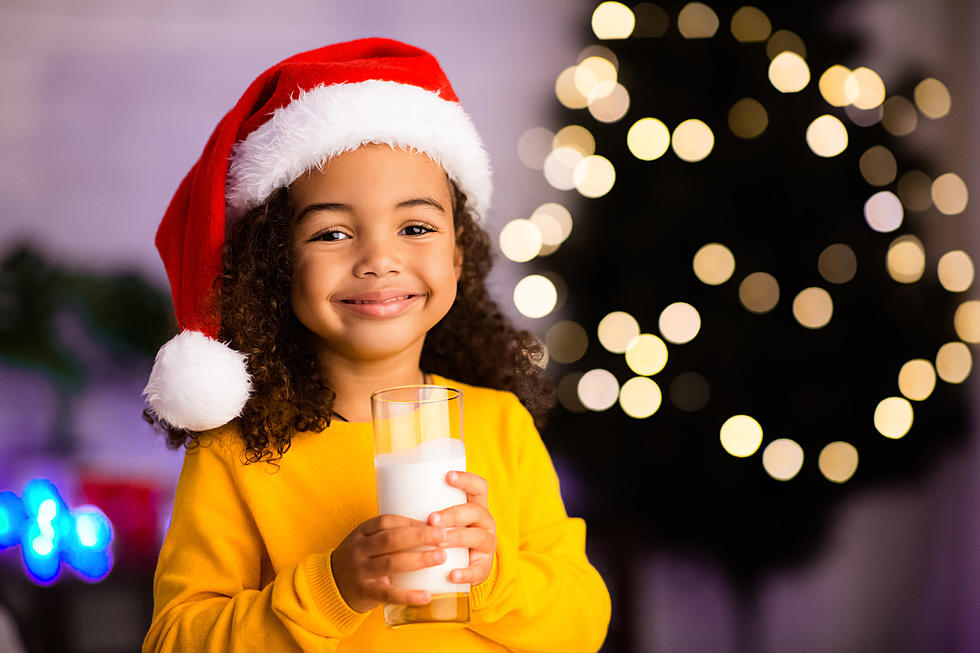 Christmas is Coming and We Still Need Items for Christmas for the Kids
Prostock-Studio
Christmas for the Kids is continuing and thanks to the gracious donations of our listeners and readers we have collected some amazing items.  However, we are still needing help with a few more items.
We are working with Martha's Home and City Church Outreach to make sure the children they serve are taken care of this holiday season.   No child deserves to go with out on Christmas day.
Here's a list of the items we currently need:
Coats and Jackets (All sizes baby to teen)
Pajamas (All sizes baby to teen)
Weatherproof gloves
Hats and Gloves
Full size shampoo and conditioner
Body Wash and scrubbies
Lotion
Toothpaste and toothbrushes
Deodorant
Combs and brushes
Chapstick
Diapers and wipes
Pullups
Sippy Cups
Diaper rash cream
Blankets
Puzzles and Games
Crayons, makers, coloring books
Craft supplies
You can drop the items off here at our studios at 6214 SW 34th, during business hours or you can catch us out and about this week.
Thursday, December 16th - Cricket Wireless, 1900 SE 34th - 5-7pm
Friday, December 17th - Cricket Wireless, 2300 S. Georgia - 11am-1pm
Hodgetown - 5pm-7pm- Bring a donation get passes to Maxwell's Pumpkin Farm's Country Christmas
Saturday, December 18th - Cricket Wireless,  802 E. Amarillo Blvd- 12pm-2pm
It's all about making the season merry and bright for our kids here in the Texas Panhandle.  So please join us this holiday season while we are out and about this week collecting items for Christmas for the Kids.
A special thank you to our friends at All Star Sheet Metal and Roofing and Cricket Wireless for helping with Christmas for the Kids.
Amarillo Botanical Garden's Christmas in The Garden
Christmas time something magical happens at the Amarillo Botanical Gardens, over a million lights decorate the grounds of this majestic place.
Every year they open the gates over the holidays and thousands of people come through to see this magical holiday world.
If you have never experienced the Amarillo Botanical Gardens' Christmas in the Gardens, you are missing a magical Christmas experience complete with Santa Claus.
We'll give you a sneak peek and a tour of Christmas in the Gardens.