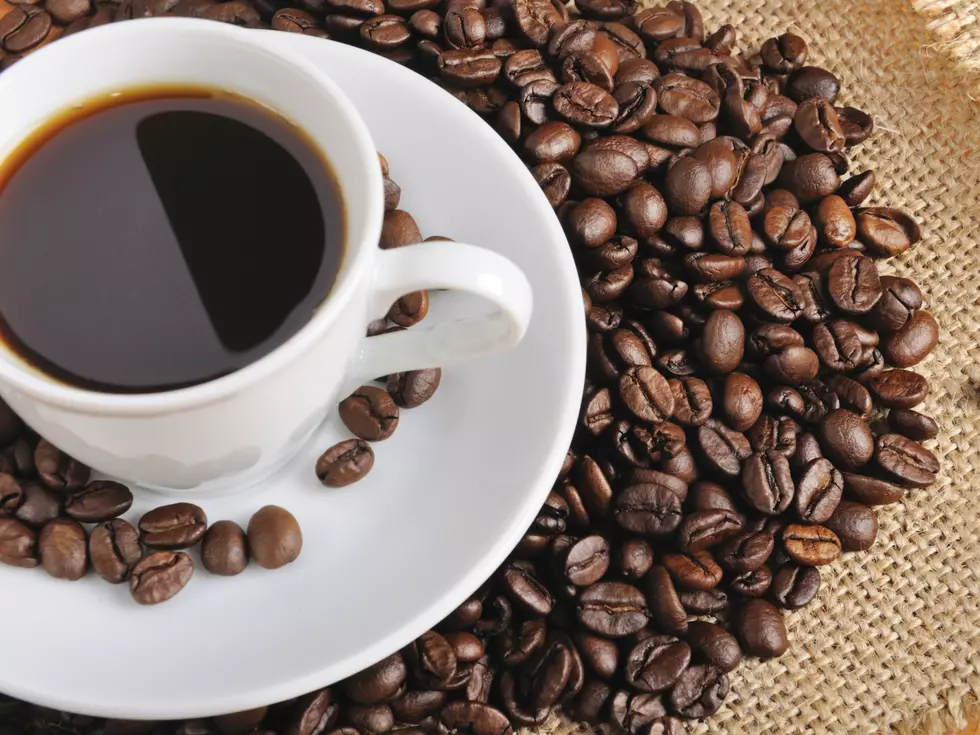 Coffee Lovers, Amarillo is Not Your Place for Coffee
Pavel Timofeyev
Sometimes I cringe when I research things and find that Amarillo didn't even crack the top 100 for certain things we as humans enjoy.  One of those joyous things is coffee.
When you think of coffee, what city in the United States do you think would have the best coffee?  Seattle?  Nope, Seattle made the list but it isn't the best city for coffee.
You would think that the city that gave us Starbucks would be on top but it isn't.  It was #2.
The #1 city for coffee in the U.S. is New York City.  I can see where they could be on top but #1?  Maybe I don't know my coffee very well.
However, I'm surprised that Amarillo didn't crack the top 100.  We have a nationally award winning coffee house here in Amarillo,  Palace Coffee Company.  Not only were they named the Best Coffee House in America, they recently hosted a Coffee Champs Preliminary competition for baristas.
It seems that that this study didn't take those factors into account.  Their methodology included coffee shops, coffee houses and cafés per capita to average price per pack of coffee.
The only city in Texas to crack the top 20 was Austin coming in at #17.
I'll admit when I did see the title of the study, "Best Coffee Cities in America." I was excited, I just knew Amarillo would rank right up there with the big boys, as I said above we have some award winning coffee in our city.  But alas, I was quickly disappointed.
I'll take the study for what it's worth, and know that I love my coffee in Amarillo and I think we have some amazing coffee houses.  We may not have one on every block but we have one around every corner.  I have my favorite drinks at all of them, from Palace Coffee Company, to Roasters, to Cliffside, and even Evocation and Urbana.  Our Amarillo coffee experts do know how to brew an amazing cup of coffee.  So, I think Amarillo ranks #1 in our coffee hearts.
As we approach National Coffee Day on Saturday, I will be making a tour of all my favorite coffee houses in Amarillo and enjoying a cup from each one!
So excuse me while I go enjoy my cup of coffee and dream about 3 more.