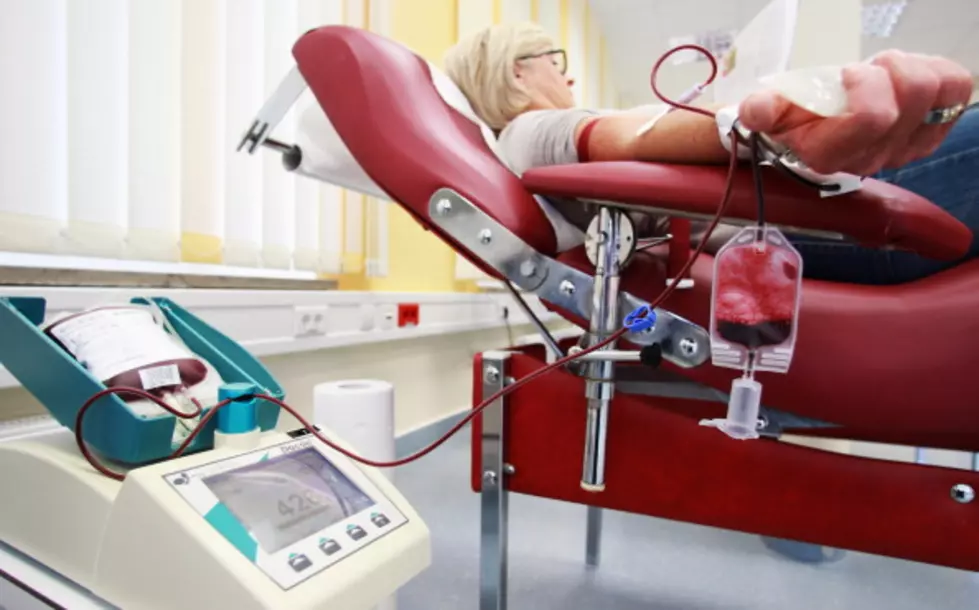 Coffee Memorial Blood Center is in Immediate Need of O- Blood
Joern Pollex/Getty Images
As we were leaving the blood center today, we were told that they just found out that they are in immediate need of O- blood.
O- is in the universal blood type and can be given to anyone in an emergency.
Since today is Valentine's Day this would be the perfect gift to give on a day of love.
You can end the day knowing that you saved a life with the gift of blood donations.
Not only is today Valentine's Day, today is the day the Coffee Memorial Blood Center is honoring Carla Contreras.
Please stop by and give the gift of life at the Coffee Memorial Blood Center. They are located at 7500 Wallace Blvd and are open til 7pm.