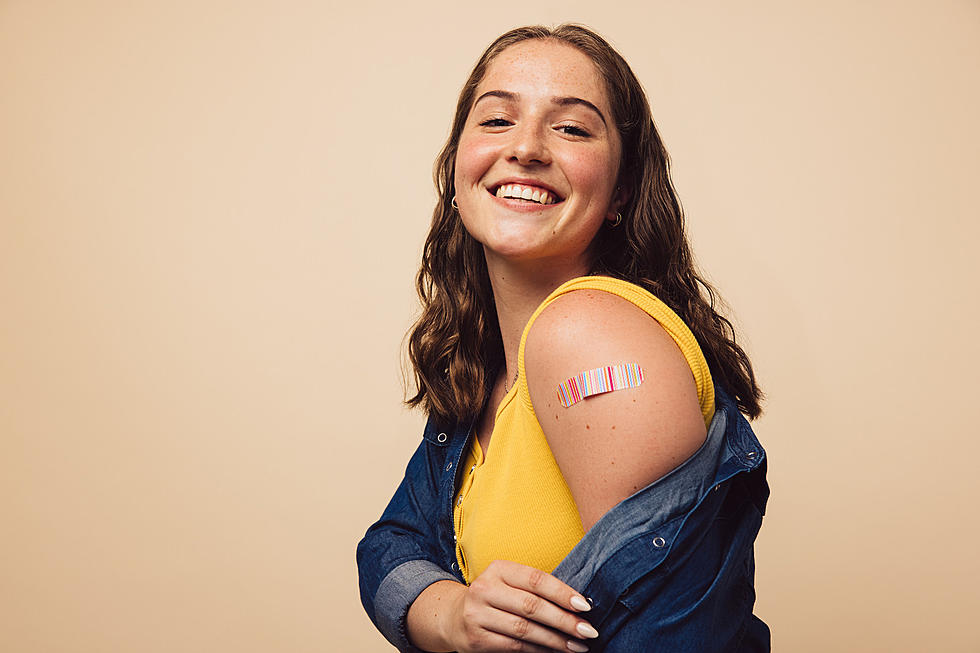 Could Amarillo Get Another COVID-19 Lockdown?
jacoblund
It seems this weekend there has been some talk about the Delta variant nationwide, more and more concerns are starting to pop up and even cities like L.A. are starting to reinstate their mask mandates. I'm not saying that's happening here. There's no evidence from Amarillo Public Health that this is even on the radar. There's no shortage of press saying that the Panhandle and the South Plains aren't exactly doing great on getting COVID-19 vaccines into arms. Even here locally it has affected at least one event so far. Luckily we haven't seen a spike in cases yet but that's never a sure thing.
Look, I get it, No one likes getting anything poked in their arms. It seems like we just hit a brick wall here and some of the reasons I hear are perfectly valid. It's been rushed, There's not enough science, I wanna wait till it's fully approved. There's side affects I'm concerned about. I get those and your doctor can certainly help you understand the risks that come with the vaccine. Honestly we don't need everyone getting a shot to make a difference, we need to get to that magic 70% number for herd immunity. This number leaves plenty of room for those who have religious objections, or pre-existing conditions that could complicate things and even those who have more interesting objections that well... let's just leave it at interesting.
The way I see it, if there's a way to get things more normal around here and make the headlines go away why not just take care of business right? Our numbers were great at one point and we could be the envy of the state again. So why not?
If you're looking for info on how to get a vaccine here in the Amarillo area or are just curious about the numbers you can check in with the city here.
The Abandoned St. Anthony's Hospital on Amarillo Boulevard
The 119-year-old abandoned hospital is a fascinating place for any who are lucky enough to be granted the chance to explore.
The sprawling building saw thousands of Amarillo's citizens inside its halls daily, all the the way until it was shuttered in 2001. But there are still incredible artifacts of the all-too-recent past tucked away in the nooks and crannies of the old St. Anthony.
The explorer who took these photographs gave the following information:
"Many rooms were left untouched, we found patient files, old prescriptions, a blood transfusion machine from the 60s, and microscopic slides of breast cancer from the 70s and 80s. I put one picture in here of some heart scans so you can see the dates and diagnosis of the patient, but marked out the patient's names of course. During a time when mental illness was not understood, 76 exorcisms were documented to have been performed between 1909 and 1931."
Take a look inside the halls of the legendary abandoned St. Anthony's hospital
10 Things You Learn When You Move to Texas
Here are 10 things you will learn about Texas if you move here from another state.
Things We Would Put In Our Version of Cadillac Ranch