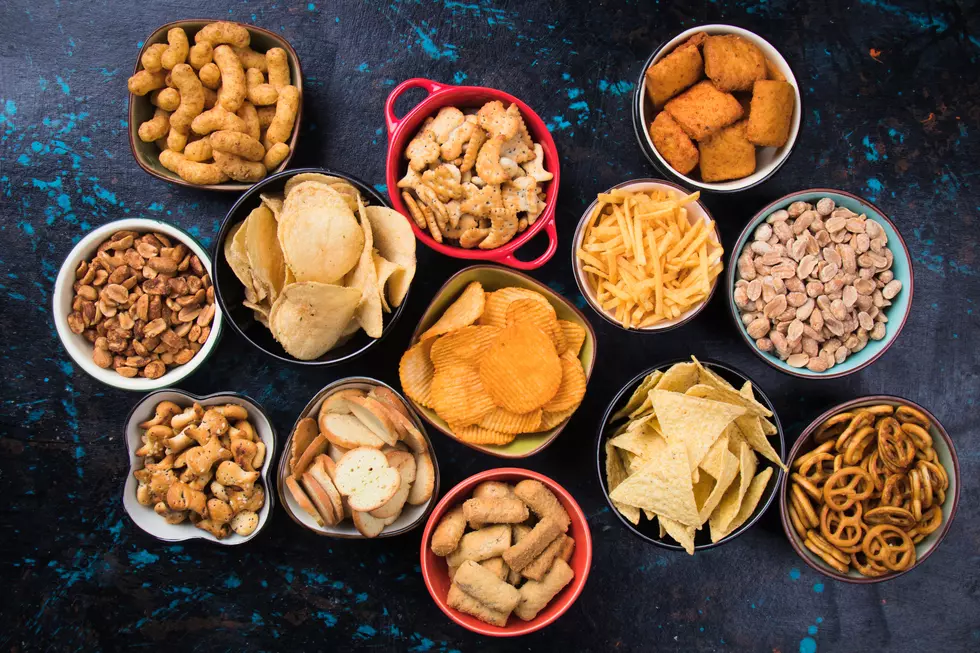 Got the late night munchies Amarillo? Where you can eat at Midnight
Getty Images/iStockphoto
There's nothing like staying up late. well for some of us that's the reality of the shift we work. So what do you do when you hear the primal call to fill your belly here in the yellow city? well we might just have a few options. and for the purposes of this article I'm avoiding the drive thrus. I'd prefer a sit down myself only for the sake of the occasional people watching.
Whataburger
Of course this makes the list no question. and let's face it. there's nothing like a nice double with bacon and cheese... or if you're like me the only thing you want after 11pm is biscuits and gravy... haven't had that yet? The universe is calling and it will change your life.
The Drunken Oyster
Now the idea of getting a nice seafood meal overnight... might not be for the faint of heart buy sometimes you need a change from the burger routine. I'd recommend the catfish myself or the Cajun fish and chips if you need the deep fry in your life
Waffle House, Denny's, IHOP
Now I actually put these in an order... I'd say get to the Waffle House first. there is a certain charm about the place... I don't exactly know how to put it. but Breakfast in the overnight is always satisfying. I prefer the first two because there's nothing like sitting at the counter. Maybe you got a group? Well the IHOP might be a better bet for a bigger table. just make sure there's hot sauce to go with them eggs.
United
Now I know what you're thinking here... Mike you told me sit down places... well your own place is a sit down place. and why not grab a few items at the store and do it yourself! the only downside is you gotta clean up your own mess... but hey!!! no need to worry about 15% afterwards right?
Now there's one big thing here. whatever you do... don't over do it. might make it a little harder to sleep.
I'd love to hear from you. share your favorite late night digs with me on our free app!!
Say You're From Amarillo Without Saying You're From Amarillo
Amarillo is a pretty quirky place. We've got the Big Texan, the weird signs, and (obviously) the famed Cadillac Ranch. But more than that, there's a distinct culture of close-knit community, eccentrics, a thriving arts scene, and much more.
The point is, living in Amarillo is a unique experience. Because of that, it's really pretty easy to tell who's a native or a long-time resident. And I can prove it.
Here's a couple of ways you can say you're from Amarillo.....without saying you're from Amarillo.
LOOK: Here are copycat recipes from 20 of the most popular fast food restaurants in America