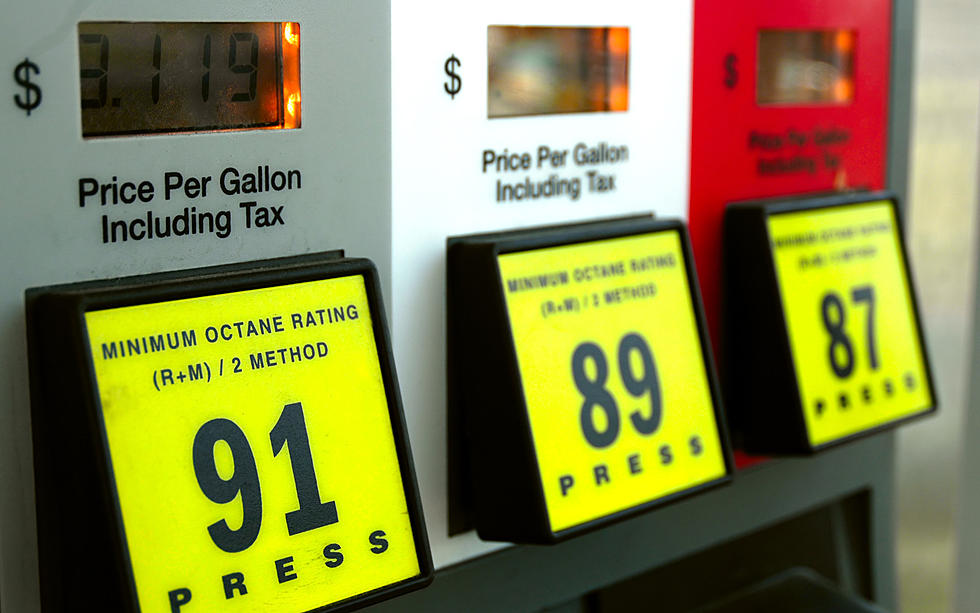 Great News Amarillo Gas Prices Have Dropped This Week
Karimala
Gas prices have been high for quite awhile now.   The idea of playing less than $2 per gallon is long gone, or at least for now.  However, it looks like we might see a bit of relief at the pump.
According to AAA Texas, the average gas price in Texas is $2.97, the National average is $3.37.
As for Amarillo we are paying the least in Texas at $2.81 per gallon with El Paso leading gas prices in Texas at $3.18.
Last week in Amarillo we were paying $2.83 per gallon.
"Gasoline prices across much of the state are reversing their upward trend thanks to decreasing demand and falling crude oil prices," said AAA Texas spokesperson Daniel Armbruster. "But it's too soon to tell if fears of a global economic slowdown caused by the Omicron variant will push oil prices lower for the long term. Drivers can save on fuel by avoiding quick accelerations, riding on healthy tires and keeping their vehicle maintained in accordance with their vehicle owner's manual."
As we get closer to Christmas, I would expect the gas prices to rise once again, since more people will be traveling to see their families for the holiday.
When it comes to saving money on gas, I have a few things I do.  I do a lot of my grocery shopping at United Supermarkets and I earn rewards for doing so, and one of those rewards is 10 cents off per gallon.  I use this a lot.
I also have a Toot N Totum card and I get a few cents off when I use their card, but if I fill up on Sunday with the card, I get 10 cents off per gallon.  However, I'm guilty and I get in a hurry and don't want to drive to get gas, I'll just stop wherever.  Then I gripe about the gas prices.
If you'd like to see the current gas prices in Texas you can visit AAA Texas.
The Somewhat Small Towns of the Texas Panhandle
Say what now? Somewhat small?
That's right. These are the towns that seem massive when compared to teensy weensie two-stoplight towns like Pringle (30) or Kerrick (25), but they're definitely not on the same level as cities like White Deer or Panhandle....much less Amarillo.
Buckle up! We've got a places to go and towns to see! These populations are well over 100, but way less than 1000.
All aboard the Somewhat Small Texas Panhandle Towns tour!
Teeny Tiny Towns of the Texas Panhandle
Don't blink! You just might miss these TINY towns that are dotted around the Texas Panhandle.
Some of these are unincorporated communities and some of these are just plain ol' small!
Either way, these teensy weensy tiny towns and their populations will make you say "wow" (and maybe even squint and say "that's all!?"). Check them out: