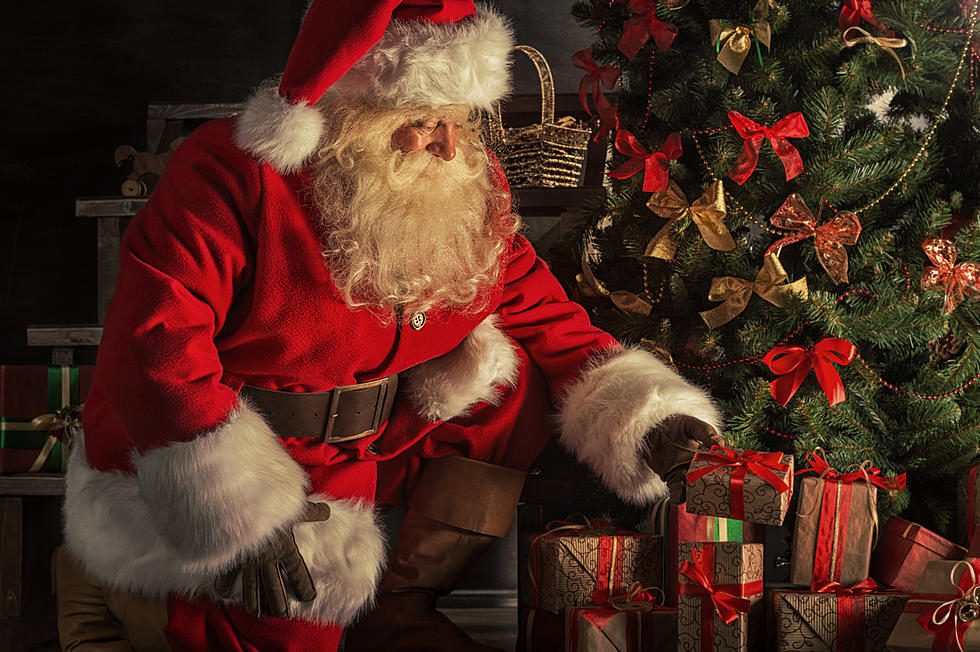 Northside Toy Drive Makes Sure Christmas is in Amarillo
HASLOO
This has been an event that has happened for several years now. It's one that warms the hearts of many. It's the Northside Toy Giveaway. It's one that is worked on for a long time to make this such a success.
Another chance to make sure every kid here in Amarillo has a Christmas provided for them. I mean we really would hate for even one kid to go without. Christmas is that holiday that is really for the kids.
How Do The Toys Get to the Children That Need Them
That is why this event happens. The Northside Toy Giveaway will be at Palo Duro High on December 18 starting at 1pm. Bring you kiddos out to make sure that their Christmas is complete.
How Do I Register to Make Sure My Family is Counted?
That is the great part. Registration is not needed. All that is needed is that the kid needing Christmas is there. The kids also need to be between the ages of two and twelve.
That really is all that is necessary. What a great organization this is to make sure even more kids are provided for at Christmas.
We are getting in the Christmas spirit! Join us for the 9th annual Northside Toy Giveaway on Saturday, December 18 at 1 p.m. in the Palo Duro High School Activity Center. Children ages 2-12 must be present to choose a Christmas gift. There's no registration required, so please share with a family in need.
If you would love to help and hand out these toys. Can you imagine how good it will feel to see all of those smiling faces? They could still use volunteers. You have to register online HERE.
CHECK THEM OUT: 100 years of Christmas toys, gifts and fads
LOOK: See what Christmas was like the year you were born