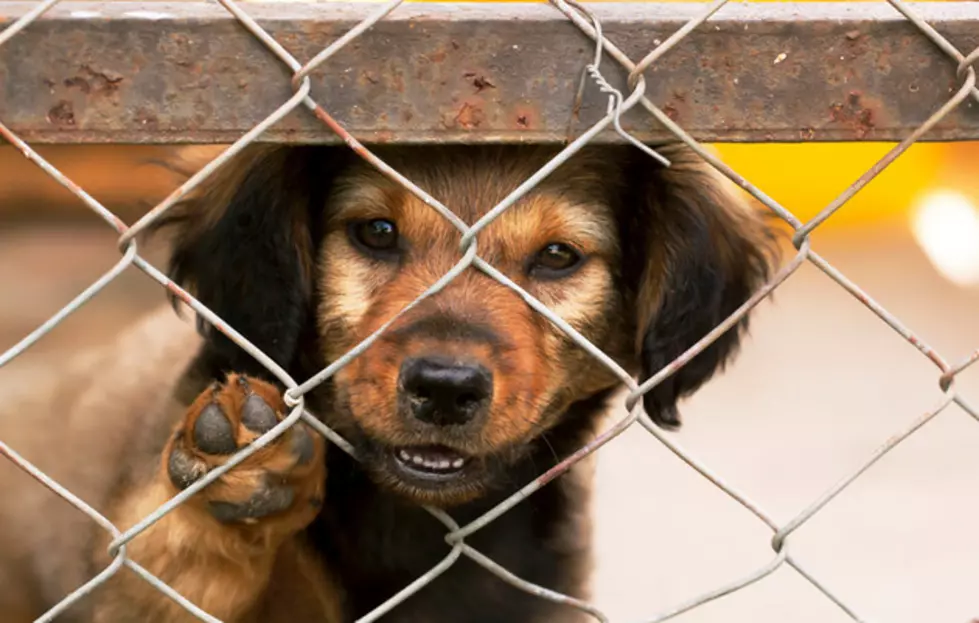 Help Out the Amarillo SPCA and Enjoy a Great Meal at the Same Time
Wavetop
We team up with the Amarillo SPCA each with our Adopt-A-Pet.   However, we have another great way to help them out if you are unable to adopt a pet.  You can have a great meal and that helps the Amarillo SPCA.
Join the Amarillo SPCA for their special night at Taste of Thai
WHEN: Tuesday, July 11th, 5pm-9pm
Make plans to have dinner at Taste of Thai on Tuesday night.  When you arrive, just tell your waitress or waiter that you are there supporting the Amarillo SPCA.  Then order all your favorites and have a great meal.  Then when your bellies are full and you pay your check, you get to leave knowing you had a great meal and a portion of your ticket will go to the Amarillo SPCA to help out the shelter dogs and cats.