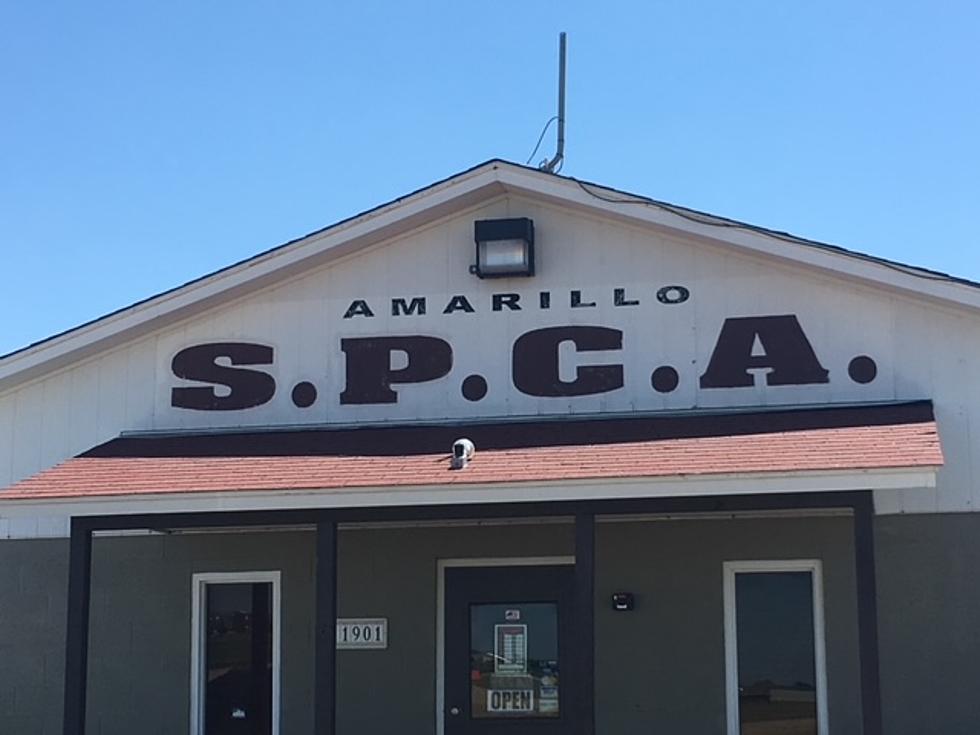 Amarillo Garage Sale to Help the Animals of the Area
credit: Melissa Bartlett, TSM
We all like a good deal. We like to find treasures. Garage sales are huge in this area. If we can also help out a great cause it's even an even bigger deal. That makes me finding this post on Facebook yesterday even more exciting.
The Amarillo SPCA is hosting a garage sale coming up in September. Make sure you put this on your calendar for September 16th - 18th. Garage sales are always so much fun. I think this one is going to be huge. This one will be located at 7105 Elmhurst.
All the money raised will go to help out the Amarillo SPCA which is a no kill shelter here in Amarillo. If you haven't been out there yet. They are located at 11901 S Coulter Street. They unfortunately have a lot of dogs and cats. Of course this garage sale will help with the money needed to keep their doors open and the cost to run it.
If you also want to donate items to use for the garage sale they will take those too. They do ask that you wait until closer to the sale to drop off the items. There is very limited space to hold your stuff until September.
This is a pretty good garage sale because they are not accepting clothing donations. So there will be no clothes to search through. That just means a lot more other great treasures can be found. So this will be a good sale to make sure you attend. You can help out our animals here in Amarillo and bring something nice home too for your family.
10 Texas Towns That Everyone Is Pronouncing Wrong
These Texas town names are not what they seem. Prepare to be caught unaware by their proper pronunciation.