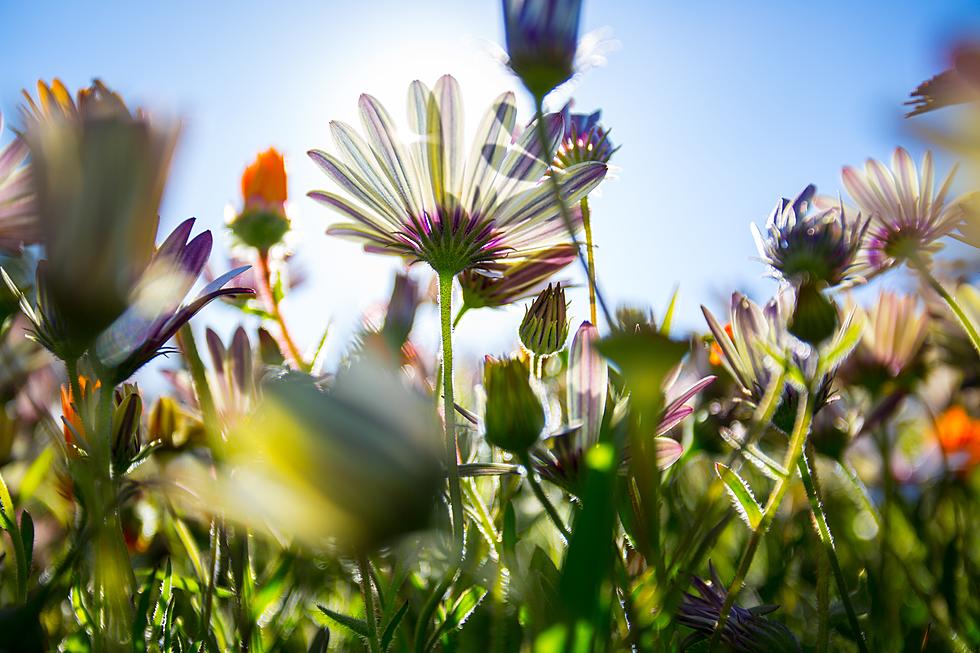 With spring pretty much here, and summer right around the corner, you may be thinking about getting your flower garden back in shape. We did it every year at my parents' house.
If you're wanting to know the best and worst flowers for Amarillo's climate, here are a few ideas to get you started.
What Types Of Flowers Are Best For Amarillo, Tx?
The first thing you'll probably want to keep in mind is that the weather can be harsh in our area. So, you're going to want plants that can survive droughts and harsh weather.
Agave plants (most varieties) will survive.
English lavender
Chrysanthemums
Prickly poppy
These are all fairly drought resistant which makes them decent choices for helping spruce up your yard...no pun intended.
If you're looking for perennials, there are few varieties you can choose from that shouldn't be too difficult to look after.
Butterflyweed
Plains Zinnia
Fragrant Mimosa
Plains Verbena
What Types Of Flowers Should You Not Plant In Amarillo, TX?
Obvious answers are anything toxic, or anything that takes a very forgiving climate. Keep in mind, we can go along time with brutal heat and no rain. No rain means you're going to have to work at making sure those plants are getting enough water.
Plus, you have the wind to think about. You'll want plants that are hardy to withstand the strong winds, and the even stronger winds we can sometimes get during a storm.
Resources For More Information
There are several resources out there that can help you choose and care for plants that just right for our area. Click this link for a massive list of plants that tend to do okay in our climate.
LOOK: 20 tips to help your houseplants survive the winter
LOOK: Here are the best small towns to live in across America