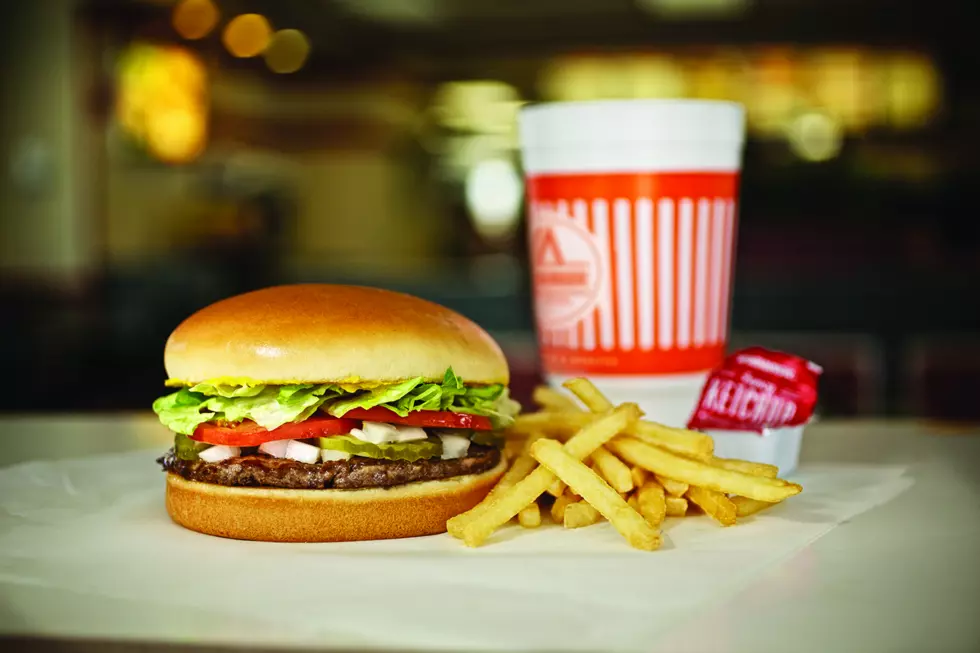 Here's the Perfect Gift for that Whataburger Fan in Your Life
Photo Credit: Whataburger
If you live in Texas then you know Whataburger is life.  If you leave Texas you crave Whataburger when you want a great burger.    Whataburger has life long fans.
I've known people who love Whataburger so much, they actually went and got a Whataburger tattoo.
When you have the ultimate Whataburger fan in your life, what do you get them for Christmas or even a Birthday or Anniversary gift?  You get them something from Whataburger.   Yes, you could get them a Whataburger gift card, but you could go one step further and get them Whataburger jewelry.
Yes, Whataburger jewelry.
Whataburger has teamed up with James Avery to offer a new Whataburger charm.
It's a cute charm in the shape of a Whataburger drink cup.  Now, don't forget you can also get the Texas Whataburger charm as well.
Watch their face light up when they unwrap this charming gift this holiday season.