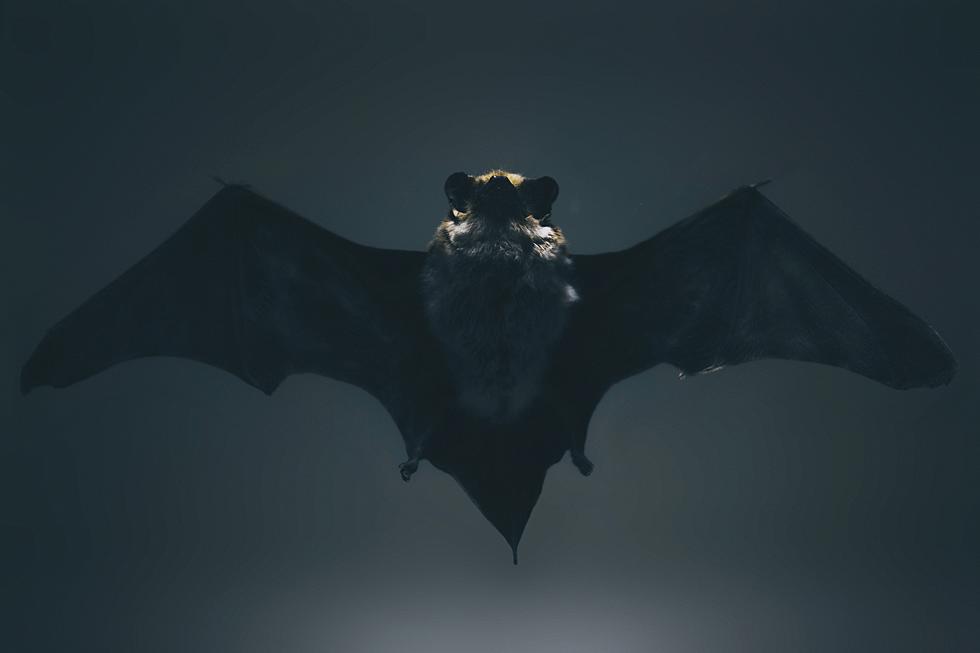 So far in 2023, there have been three confirmed cases of rabies in Amarillo; according to a press release issued by the City of Amarillo. The third case, which according to the press release was a bat, fortunately has provided no evidence that contact was made with other humans or animals.
Still, you need to know what steps to take to protect your pet, and yourself, from rabies.
Step 1, Keep Up Vaccinations On Your Animals
The press release from the City of Amarillo lays out several steps you can take to protect your pets and yourself from rabies. The first step should be a no-brainer.
They remind you to make sure that vaccinations are up to date for your pets and livestock. The American Veterinary Medical Association states that making sure your animals have a rabies vaccine is the best method of prevention.
Step 2, Leave Wild And Unfamiliar Animals Alone
This is another step that should seem super obvious, but probably needs to be repeated. Leave wild animals alone. As the press release from the City put it, avoid contact with wild and unfamiliar animals.
Also, don't feed them. We all know what happens when you feed animals. They come back for more. If you make a habit of feeding wild animals, they'll make a habit out of hanging around. It's basic math.
Step 3, What To Do In Case Of A Bite
Let's say a bit happens. What do you do? First, clean the wound with soap and water. Then, you need to immediately seek medical care.
You also need to report the bite, according to the press release, as soon as possible. The report needs to be made to Amarillo Animal Management and Welfare. Something I didn't realize, until I read the press release, is that this report is required by city ordinance.
You learn something new everyday.
Again, it's fortunate that there's no evidence the bat came into contact with any other humans or animals. It's still important to know what to do to help protect your pets and yourself.
Wildlife of the Texas Panhandle
The Texas Panhandle is filled to the brim with wonderful species of wildlife. Here are some of the incredible animals that share their home with us.
13 Deadly Animals in Texas
Here's Some Of The Exotic Animals You Can Own In Texas
Shockingly, Texans can legally own these exotic animals--provided you've filled out the massive amounts of paperwork required.