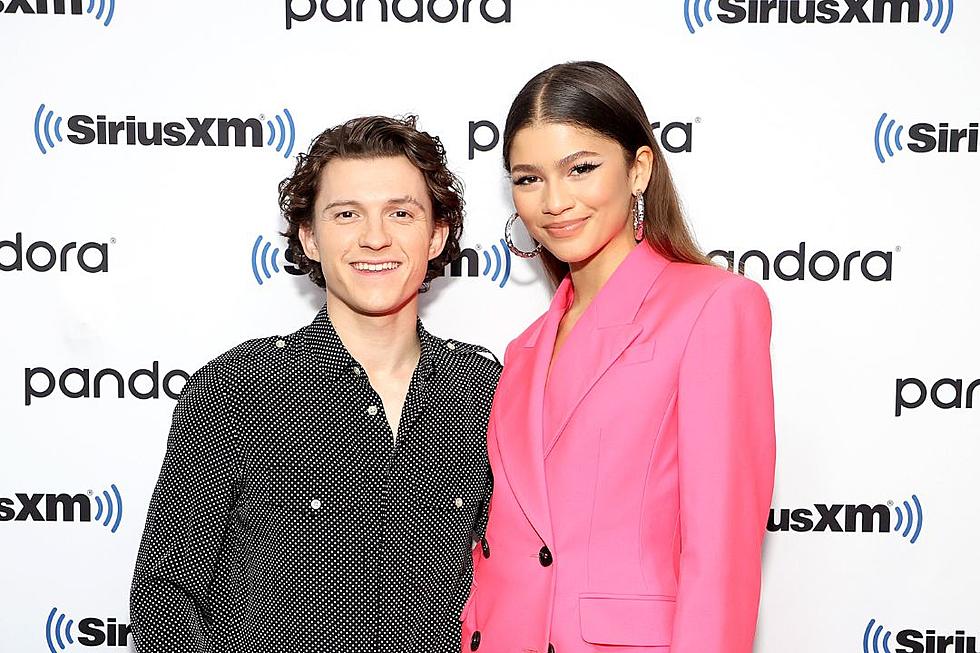 Zendaya Sets the Record Straight on Those Tom Holland Engagement Rumors
Cindy Ord, Getty Images
Zendaya is setting the record straight on the rumors that she and Tom Holland are engaged.
The Malcom and Marie actress posted a picture to her Instagram Story that featured a ring, but Zendaya had to clarify that she and Holland are very much not engaged.
"I can't post anything, you guys. I posted it for my hat. Like not for the ring on my right hand, you guys, seriously," she said in a since-deleted video according to E! News.
"You think that's how I would drop the news? You think, like, what!" she continued.
Zendaya then reposted the original picture, which sees her posing in the reflection of a car and the large ring can be seen back on her finger.
"Let me just put the full body back so y'all can relax lmao," she captioned the picture.
Holland and Zendaya met in 2016 when they were cast as Peter Parker and MJ in Spider-Man: Homecoming. They denied any dating rumors that occurred during the press tour for the film, but were spotted dating other people from 2019-2020.
However, the pair was spotted kissing in 2021, according to Harper's Bazaar.  Later that year, the couple seemingly went Instagram official when Holland posted a tribute to Zendaya on her birthday.
"My MJ, have the happiest of birthdays. Gimme a call when your up xxx," he captioned the post.
More recently, Zendaya and Holland are spotted together having a night on the town and holding hands when they saw Beyonce in concert on Sept. 4.
Celebrity Couples Who Secretly Got Married
Below, discover 25 famous pairs who tied the knot in secret, private wedding ceremonies away from the glare of paparazzi cameras.