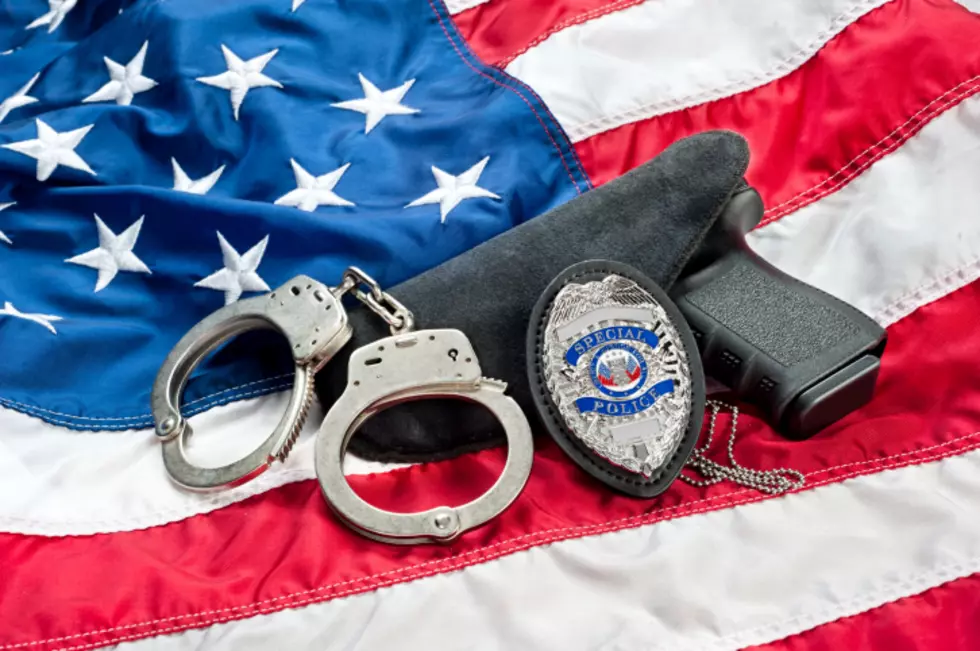 Join Our Local Law Enforcement Today To Honor Fallen Officers
Joe Belanger
Today is a special day for local law enforcement.  Officers from all over the Texas Panhandle will be gathering at Llano East Cemetery.
These officers will be gathering to honor fallen brothers and sisters.   Those officers who made the ultimate sacrifice while on duty.   As a part of National Police Week, today marks, the Law Enforcement Memorial Service and Wreath Laying Ceremony.
The service will take place today at 5:30pm.  The ceremony is expected to take 30 minutes.
A local honor guard that will feature officers from the APD, Potter and Randall Sheriffs, and the DPS will present the colors.  The ceremony will feature a rendition of Taps and a bagpipe performance.
This ceremony isn't just for Law Enforcement, the public is invited and encouraged to attend to show support for our law enforcement personnel and those that gave their life in the line of duty.
The National Peace Officer Memorial Day ceremony will take place at Llano East Cemetery,  enter on the east side of S. Arthur Street, north of SE 34th Avenue.
One-hundred and forty four officers lost their lives while serving in 2016 in the United States, 48 officers have lost their lives already this year.