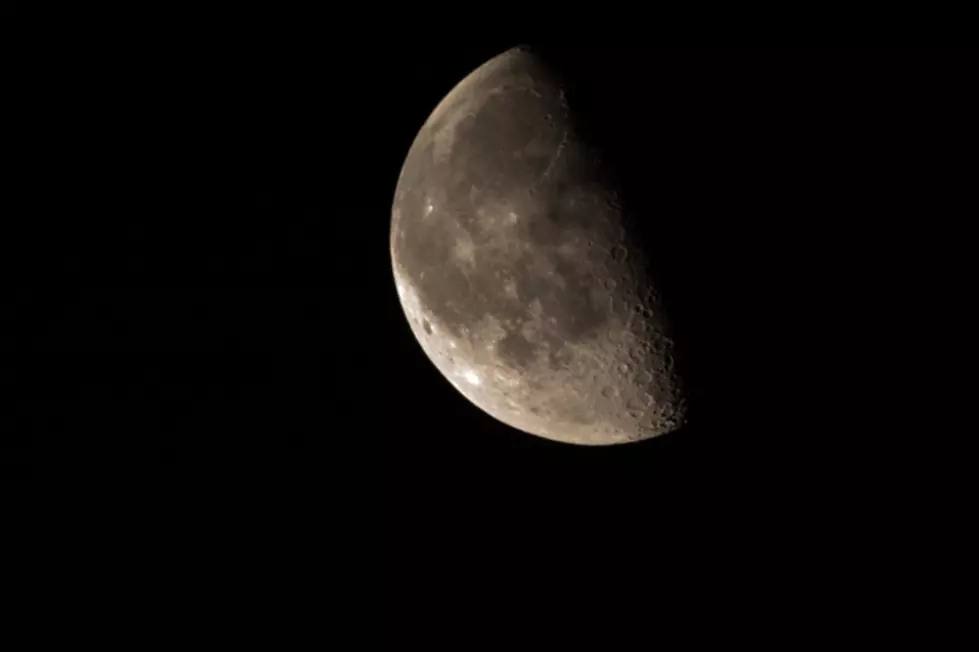 Looking to Get Out Of Amarillo? How About a Trip To The Moon?
Zoonar RF
Are you one of those folks who needs to get away? Like far far away? Like off-the-grid away?
Maybe you have had enough of your fellow man and all the annoyances of pandemic and post-modern life and all that goes with it here in the Texas Panhandle?
Perhaps you seek the ultimate social distancing venture that is as far away from the 806 as can be:
Well... I happen to have just the get away trip for you! How about a free rocket ride to the moon?!
No, I'm totally serious about this. This isn't Gru and the Minions throwing a few parts together and holding it all with duct tape either...
It turns out, Yusaku Maezawa a Japanese Billionaire and CEO of the fashion company Zozo wants to go to the moon in 2023. He, along with 8 passengers would make the trip using one of Elon Musk's fancy rockets.
There is a catch. Though he is looking for eight members of the general public, he has expressly stated that he would like the individuals to be creative types. Not necessarily artists, but those who can take what they do and apply it within the extreme nature of space.
That said, let's bring the trip down to what it is. It's not a permanent venture. In fact, according to Maezawa, the whole trip would theoretically be a 6 day round trip. I'll be the first to admit that the invite is pretty sweet:
Just how much will this venture set you back? Not a dime. Maezawa has already purchased the eight seats. The goal is to find passengers who have a cooperative spirit and are willing to help their fellow space-travelers on the journey accomplish their goals.
Still game? Want to shoot your shot at going to the moon? You can sign up on the Dear Moon Website. But you better get that in before March 14th. There are definitely some major steps and screening right up to launch date.
Oh, and do me a solid...see if you can smell Hereford from way up there; then take a few good pictures of my place from space... I always wanted one of those.
See the Must-Drive Roads in Every State