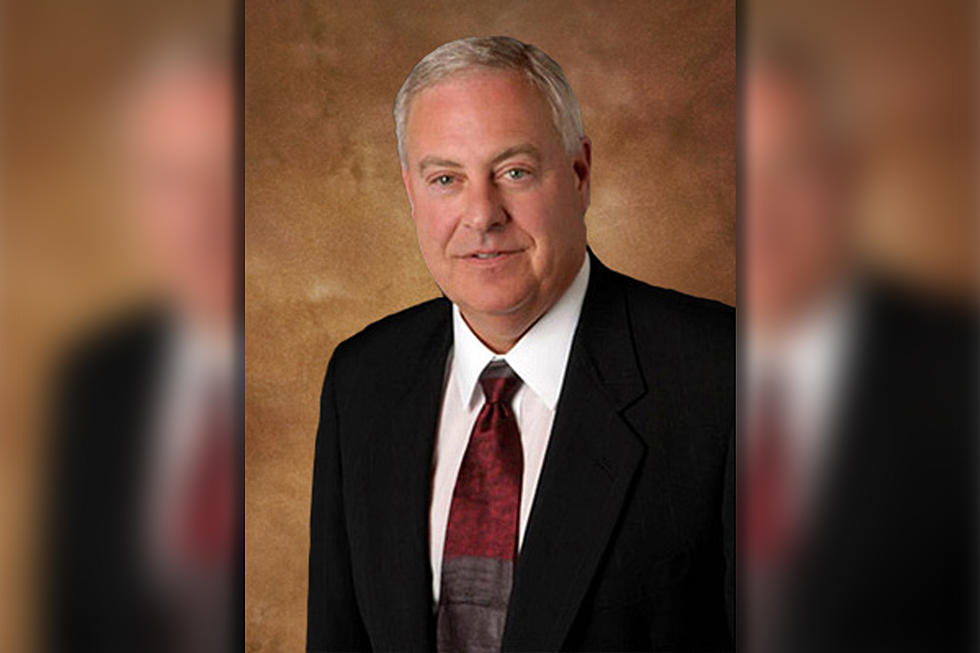 Update: Randall County Sheriff Joel Richardson Indicted in Court
Credit: Randall County Sheriff's Office
Randall County Sheriff Joel Richardson has issued a statement via the Sheriff's Office Facebook pages concerning his grand jury indictment:
I want to thank the residents of Randall County and surrounding communities for their recent outpouring of support. I have been overwhelmed with hundreds of calls, texts and emails from friends and colleagues across the region.

It has been my absolute honor to serve the citizens of Randall County for 44 years, 20 of those as Sheriff, and I will continue to do so with the utmost integrity alongside the great men and women of the Randall County Sheriff's Office.

Although I am unable to share details at this time, I look forward to the facts of the case being released to the public and this bogus charge being dropped.
Original post: (5/5/20 11pm)
While details remain limited at the time of this writing, we have learned that Randall County Sheriff Joel Richardson has been indicted by a grand jury. Court records in Randall County say Sheriff Richardson was indicted last week for misuse of his position in an official capacity from $150,000 to $300,000. It is not clear what he has been indicted for that involves such a large amount of money or value.
In Texas, a violation occurs if a public official misuses government personnel, services or property as well as other items of value that belong to the government. The law goes on to state that this also includes violating a law relating to his office to benefit themselves.
Sheriff Richardson announced back in December he would not be seeking re-election to his position in the next election. An official statement has not yet been released by the Sheriff's Department or any other local officials. We will update this story as we learn more information.
Enter your number to get our free mobile app
The Funniest Coronavirus Memes & Tweets That Will Get Us All Through This