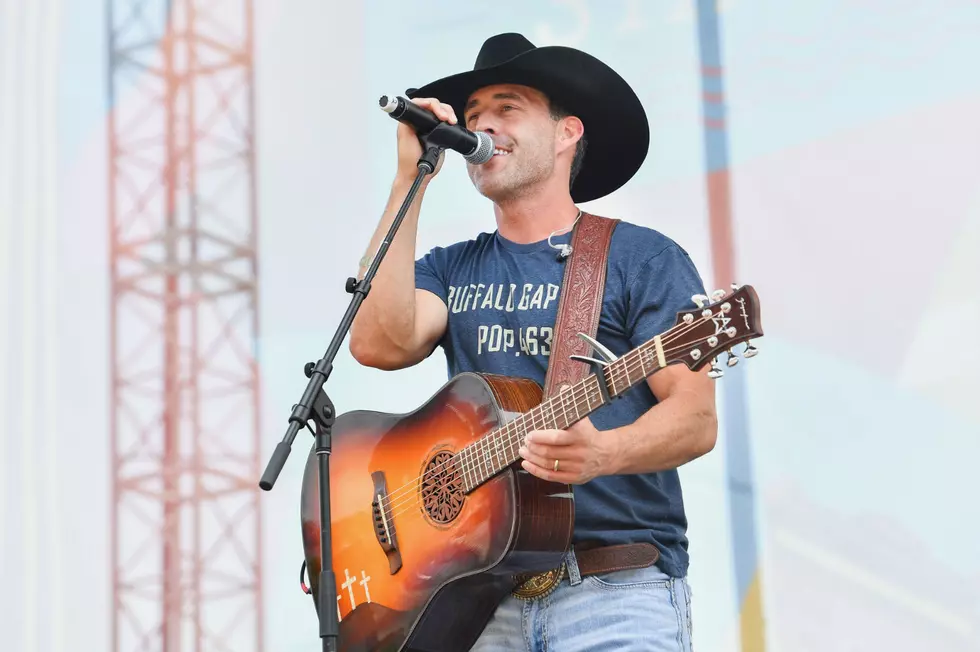 See Aaron Watson Live in Amarillo After Vocal Chord Injury
Erika Goldring / Stringer, Getty Images
Aaron Watson is a native of Amarillo and has made a huge name for himself in the music business, and we're excited to have him back in Amarillo.
If you didn't know, Aaron Watson grew up in Amarillo.  He is a graduate of Randall High School and was a pretty good baseball player for Randall as well.
Aaron was supposed to play a free show at Live at the Dome in Borger in April, but due to some medical issues, he had to cancel that show and several shows over the last couple of months.  The doctors put him on vocal rest.
When you make money off of your voice you make sure to follow a doctor's advice.  Aaron had a procedure done back in June to help with the healing of his vocal cords.
While Aaron has been on vocal rest he released his new album, Unwanted Man.
Here are a few of the new tracks off the album.
You'll have a chance to hear some of the new songs off the album and all your Aaron Watson Favorites.
Aaron Watson will be live at the Starlight Ranch Event Center on Saturday, July 30th.
Opening the show for Aaron will be Triston Meraz.
Don't miss out on a great concert with Amarillo's very own Aaron Watson.
In fact, we have your chance to win a pair of tickets to the show.
25 Famous Painters, Authors, Singers, Songwriters From Tx Panhandle and Plains
25 of the biggest names who have called the panhandle and plains home at one point; from Amarillo to Lubbock, and everywhere between.