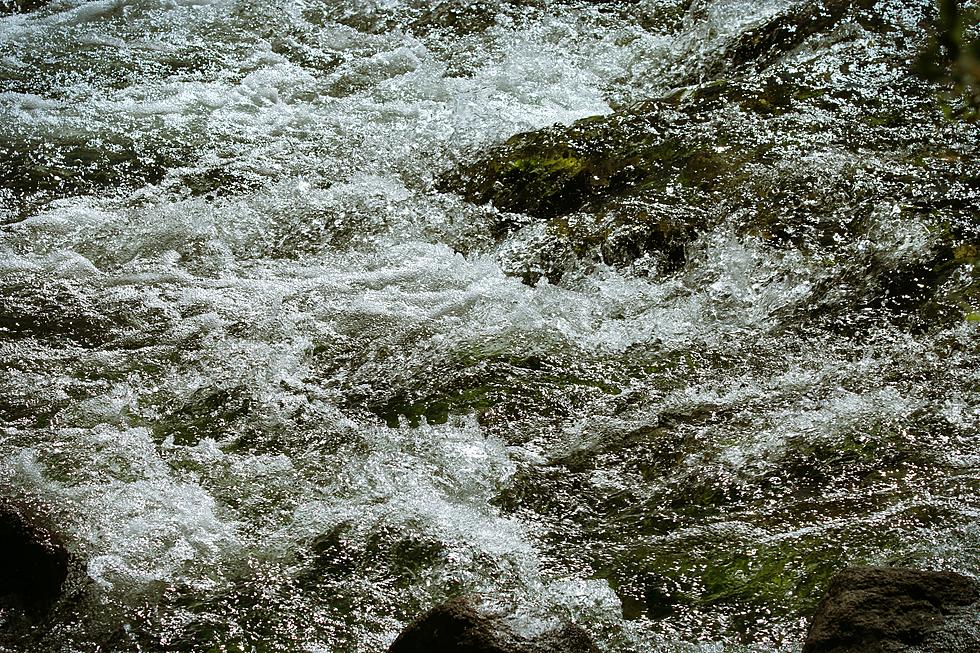 Stunning Views Of Amarillo Area Lakes And Rivers After Massive Rains
Photo by Laura Seaman on Unsplash
The recent rains in the panhandle have given us some spectacular, and sometimes troubling, views. Lakes are filling up, or are full. Rivers and creeks have water in them again.
Check out these stunning views of area lakes and rivers after the rains.
Tanglewood's Waterfalls
This was one of the first videos I saw floating around the internet that made me stop and say...
Woah.
Never in a million years would I have ever guessed I would have seen anything like that in the panhandle of Texas. Yet, there it is in a video that has been shared far and wide on social media. It's absolutely unbelievable.
Lawrence Lake Overflows Into Neighboring Streets
Lawrence Lake; another hole in the ground we call a lake that hardly lives up to its name. The recent rains we've had not only filled Lawrence Lake, but it overflowed causing all kinds of problems.
The sight is incredible, and I'm sure it brings to mind memories of previous floods in Amarillo.
The thing I like about that post is that it's a 360 photo. You can click and drag to get a view of the entire area.
Lake Meredith
I visited Lake Meredith over Memorial Day weekend, and I have to say that it was looking better than I had seen it in what seems like a long time. I spend a lot of time out there, and as beautiful as that part of the world is, the lake really needed some love.
Well, the lake got some. And then it got some more.
As of yesterday, the depth was 76ft. Look at how green everything is. It's amazing.
The Canadian River
Everyone was talking about the Canadian River. For the first time in a long time, the river had a ton of water in it. So much so, people were thinking about floating it. That led to the Sheriff's Office having to intervene, and I've waiting to see what happens next with the river.
There are several videos out there, but I think this one has to be one of my favorites of the Canadian River after the recent heavy rains we've received.
Hopefully we continue to get rain, but not in these massive flood-causing downpours. If you have any photos or videos of rivers and lakes after the recent rains, we would love to see them.
10 Cheapest Texas Getaways
June 18 was National Wanna Get Away Day, and it got us to thinking of where Texans can get away from it all this summer and have a great time without breaking the bank.
Visit These 16 Texas Cities And Towns At Least Once As A Texan
It's a fact that Texas is a huge state and because of its size, there are also a lot of things to see, visit and experience in The Lone Star State. Both Texas visitors and Texans alike should visit our awesome cities and attractions. By no means are these all the activities in these wonderful cities. They're just a few examples of things to do.