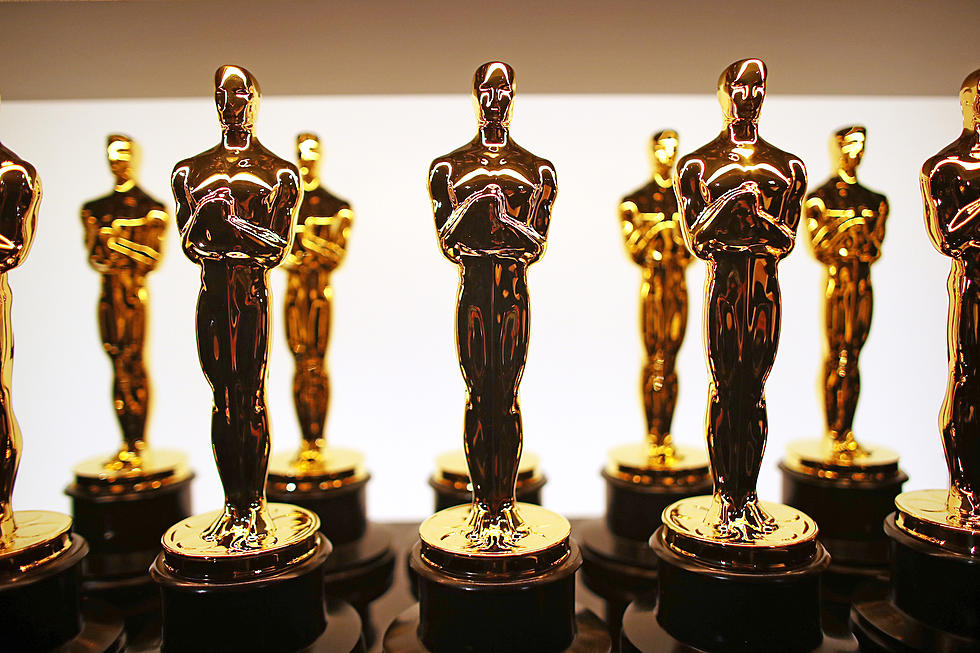 The Oscars Will Have No Host This Year
Getty Images
For the first time since 1989, the Oscars will have no host.
It seemed obvious already, but apparently it's now official: According to Fox News, the Academy Awards will air on ABC later this month without a host. It's been 30 years since the Oscars went on without a master (or masters) of ceremonies; the last time the Academy tried something like this, one of the most infamous musical numbers in the history of music, numbers, and infamy took place:
But that was 30 years ago! Things will go better this time, right? Right?
The 2019 Academy Awards were supposed to be hosted by Kevin Hart, but he quit the gig days after officially being announced for the show after he refused to apologize for homophobic tweets and jokes from his past. Hart later contextualized what he'd said and written, but also remained defiant, and while former Oscars host Ellen DeGeneres insisted she was going to get him to take the job back, Hart never did — and the Oscars never found a replacement.
At a certain point, why would you take this job? Your whole tenure would be associated with this mess of a year, and all the controversy around Hart. Plus there's bound to be controversy about the show itself, which will supposedly be significantly shorter than recent years, with certain awards being given out during commercial breaks on the telecast.
The Oscars airs sans host on Sunday February 24 on ABC. If I'm Rob Lowe, I'm making sure I'm out of town that weekend.
Gallery — Every Best Picture Winner in Oscar History: