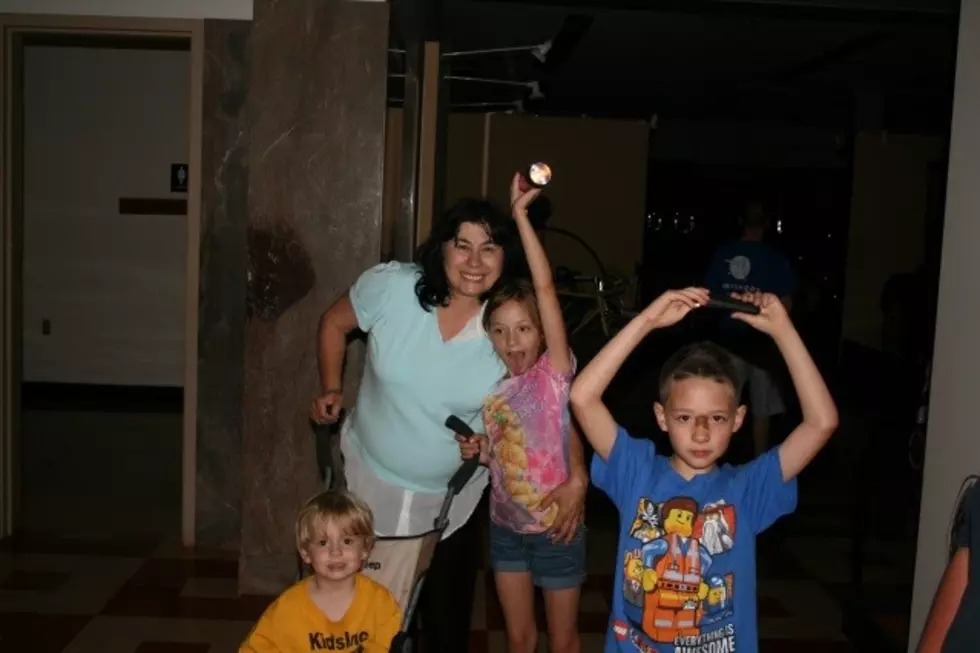 The Panhandle Plains Historical Museum Will Come to Life at Night at the Museum
Photo Courtesy: PPHM
The Panhandle Plains Historical museum hasn't found the Tablet of Anhmenrah, so don't expect the dinosaurs and the buffalo to be roaming around the museum.  However, it's a different king of live at the PPHM Night at the Museum.
On Friday, June 9th, grab the family and grab your flashlights and see the PPHM in the dark. it will be a fun and exciting evening. You never know what you will learn or what you will find in the dark.
Night at the Museum
When: Friday, June 9th, 8:00pm-11:00pm
Cost: $10 for adults, $5 for kids 4-12, kids under 4 are free.
Role players and storytellers will come to life in all areas of PPHM to show visitors what life was like on the Panhandle Plains during several decades in history. The event is not designed to be scary, unless you are afraid of the dark; it's an opportunity for patrons to explore the museum in the dark and talk to characters within the exhibits.
Not only that, I hear a Dinosaur just might come to life! So don't miss out on this fun opportunity for the entire family.
If it's been awhile since you have been to the PPHM, then grab the family and make a night of it at Night at the Museum.