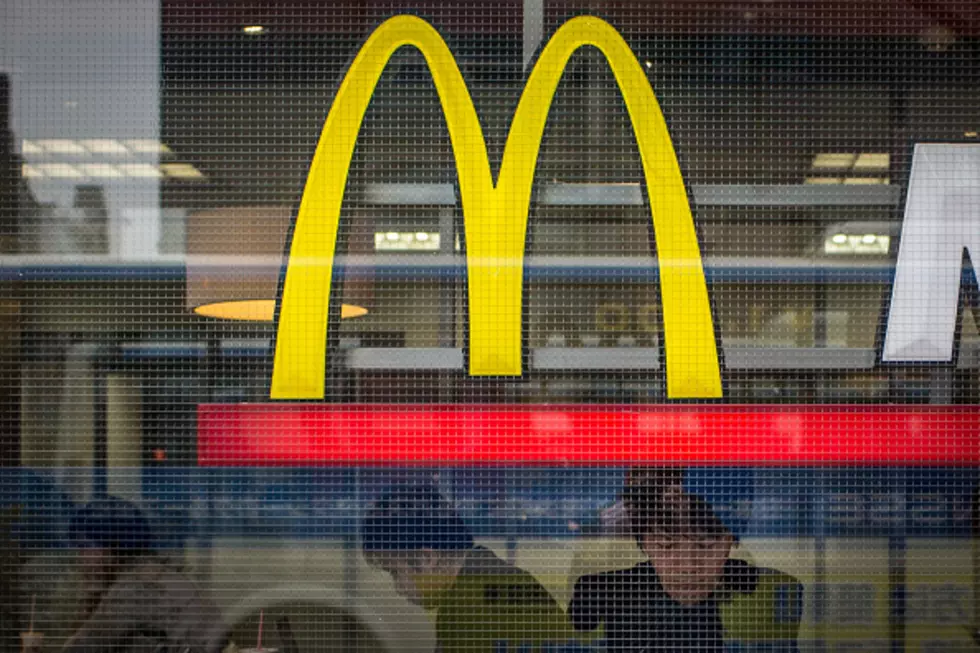 Two All Beef Patties, Special Sauce, Pickles, Lettuce, and Wax
Getty Images
Well McDonald's has rolled out the Shamrock shake, what could top that? Get ready for McDonald's new line of products including scented candles. For Quarter Pounder fans Mcd's is offering a limited-time line of fan club swag exclusively for Quarter Pounder enthusiasts.
From an original fan club t-shirt to a burger-centric 2020 calendar, Quarter Pounder aficionados can add some freshness to their accessories whether they want to show their passion right on their sleeve or have a daily reminder of their favorite McDonald's burger.
According to a McDonald's press release here is what you can get:
Quarter Pounder Scented Candle Pack: Because there's no better smell than 100% fresh beef and a perfect combination of toppings.
Couples Quarter Pounder Mittens: To hold hands and hold a hot and deliciously juicy Quarter Pounder cooked just for you right when you order.
2020 Quarter Pounder Calendar: This year, may your days be filled with joy. And 100% pure North American fresh beef.
"Quarter Pounder with Love" Locket: For those who figurately keep the Quarter Pounder close to their heart. Now you can. Literally.
Quarter Pounder Fan Club T-Shirt: There are t-shirts. Then there are t-shirts with burger-related fan club logos on them. This is the second one and it's made with 100% cotton for an irresistibly comfy fit.
"I'd Rather Be Eating a Quarter Pounder" Sticker: Yeah, us too!
Quarter Pounder Fan Club Pin: A mini reminder that the Quarter Pounder is anything but subtle!
To order these one of a kind items visit the McDonald's Fan Site here.