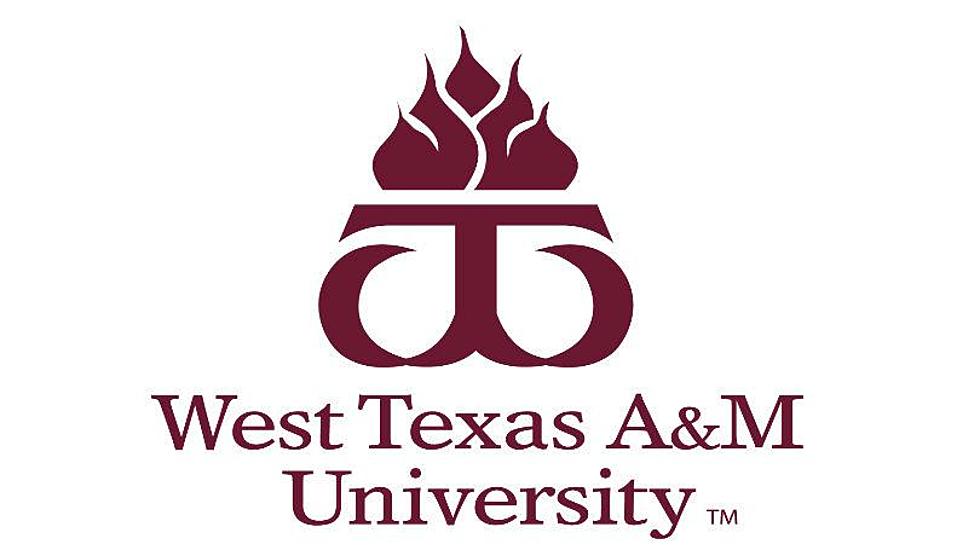 West Texas A&M University Extending Spring Break
Courtesy WTAMU
West Texas A&M University released a statement today regarding the COVID-19 virus, it reads as follows:
Online and a limited number of on-campus classes at West Texas A&M University will resume Wednesday, March 25.
The University is following the severe illness guidelines in its Emergency Operation — Pandemic Plan. The primary goal of the plan is to slow the spread of the disease and maintain essential University services.
While there are no known cases directly linking COVID-19 to Randall County and the WT community, University officials are committed to helping prevent the spread of this virus by taking prudent steps to protect the campus, its students, its faculty and its staff, as well as the community at large.
"I take my responsibility to this school extremely seriously, and the health and safety of our students, faculty and staff is first priority," University President Dr. Walter V. Wendler said.
Students leaving campus for spring break should take all instructional materials they will need (including textbooks and devices) for distance learning.
University officials are in the process of moving instruction to online classes in as many cases as possible. Currently, approximately 65 percent of courses have moved online for the remainder of the semester. Students are encouraged to check in regularly with their teachers regarding their courses.
Residence halls will remain open through spring break. Students who wish to check out from their halls for the remainder of the semester must inform student housing (housing@wtamu.edu) by 5 p.m. March 17; emails should include the student's name, housing assignment and Buff ID number. Those planning to move out must do so by 5 p.m. March 24. Credit for housing and meal plans for the remainder of the semester for those students leaving the resident halls is being determined and will be communicated as soon as possible.
All public events, including the May commencement ceremonies, are canceled through the end of the spring semester. This includes all non-school activities scheduled to be held on University grounds. Hosting departments and entities will communicate with their audiences about refunds.
"We are closely following expert information about COVID-19, and will continue to apply best practices according to the Centers for Disease Control and the World Health Organization. Taking these precautionary actions will bring long-term benefit to our campus and the Texas Panhandle," Dr. Wendler said.
As announced March 11, the Lone Star Conference has suspended regular season competition for teams in all sports until March 30. In addition, the National Collegiate Athletic Association has canceled the Division II Men's and Women's Basketball South Central Regional Championships scheduled to take place this week at WT.
The University's decision to cancel all school-sponsored international travel for students, faculty and staff remains in effect.
All WT students, faculty and staff should report any international travel, personal or business, until further notice.
Bookmark the University's main COVID-19 page for regular updates. For additional updated information about COVID-19 disease activity, you can visit the websites of Centers for Disease Control and Prevention, CDC Travel Health Notice, the World Health Organization, and the Randall County Department of Health.
Per the CDC, symptoms of the virus are similar to the flu and include fever, cough and shortness of breath. If you have traveled or know someone who has, watch for symptoms and call your medical provider if symptoms develop. Stay home when you are sick and avoid close contact with those who are sick. It is always important to wash your hands regularly, use hand sanitizer, disinfect frequently touched objects and avoid touching your eyes, nose and mouth.