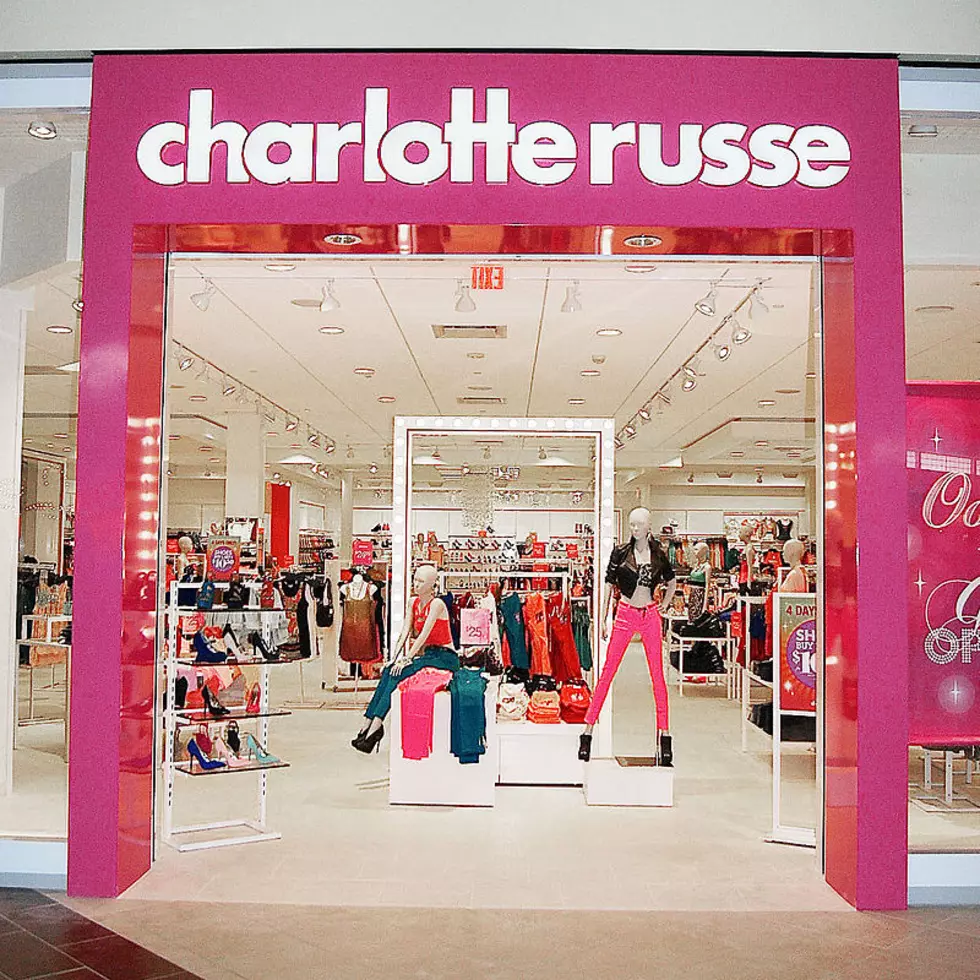 Westgate Mall Gets Another New National Retail Tenant This Spring
Credit: Charlotte Russe
Recently sold Westgate Mall is attracting new tenants, the latest is national retailer Charlotte Russe. The trendy retailer caters to women in their teens and twenties.
A year ago, the company under new ownership had announced on its website that it will reopen 100 retail locations. After the company announced it was closing its stores, the brand was sold to Toronto-based YM Inc.
The company plans to re-open 100 locations including stores in Nevada, Florida, South Carolina, Georgia, Pennsylvania, Michigan, New York, Texas, Rhode Island, New Jersey, and Illinois with more locations coming soon.
Westgate Mall Management could not comment on when the new store would open other than saying it would be "later this spring"
To apply for a job, visit the Charlotte Russe website here.