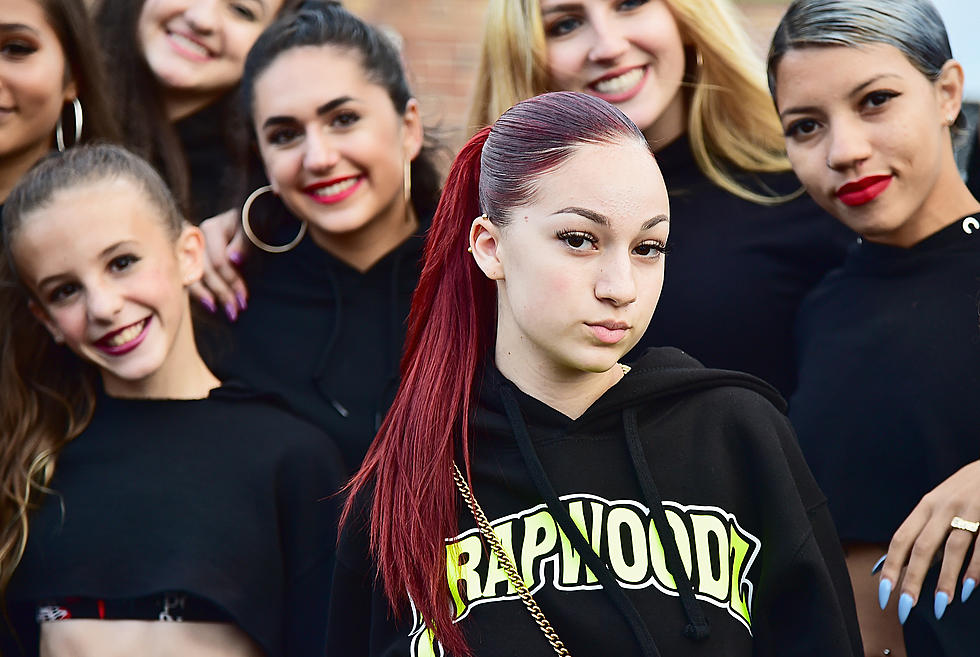 What If Bhad Bhabie Went To High School In Amarillo? [POLL]
Getty Images for Billboard
Danielle Bregoli found her way back into the news recently after becoming a millionaire thanks to Only Fans, and it brough me back to one of my favorite catch phrases. "Cash me outside, how bout dah"...can you imagine if those words were uttered by everyone's favorite Dr. Phil guest here in Amarillo? Now imagine if Bhad Bhabie was a high school student here when she said it. So I got to thinking, which high school do you think she'd go to if she were a student here? Let's try and figure this out.
In the running are Amarillo High, Tascosa High, Palo Duro, Caprock, River Road and Randall. Now, I know I'm new to the area, but I've got a couple of kids so I've done a LITTLE homework on the schools in the area. Based on the small amount of info I've gathered, here are my thoughts.
AHS, THS and Palo Duro seem to be the places she either fits in perfectly at or WANTS to fit in at. Between her fame, money and attention seeking habits, you could put these 3 schools together and it would be the perfect place for her. A place to flaunt her cash, find someone willing to "cash her outside" and a place where she can find a few people willing to dig her musical "chops".
Now I turn it over to you. Which school do you think Bhad Bhabie would best fit in at here? Click a school below and let's find out where she's enrolling next school year.
ALSO: Travis Scott Drops 37 New McDonald's Merch Items