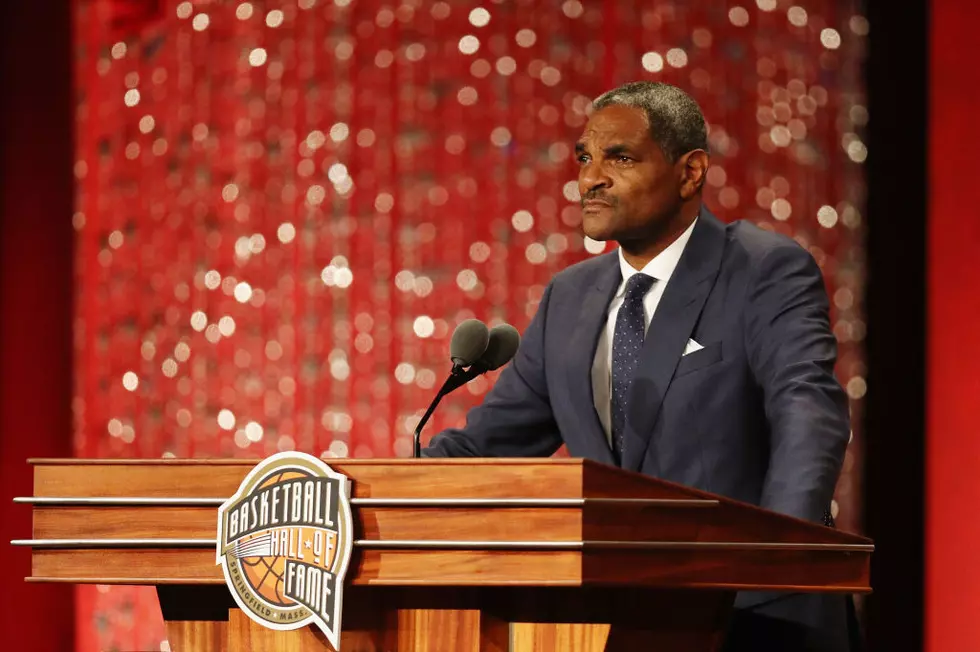 WT To Honor Former Buff Maurice Cheeks
Getty Images
A group from West Texas A&M University wants to honor one of it's most gifted and famous alumni, who made basketball games, as big an event, as the college gridiron.
Maurice "Mo" Cheeks attended WT, 1974-1978, and built a hometown following so large, WT's home games were moved from "The Box" on campus, to the Amarillo Civic Center Coliseum.
Those of us who were fortunate enough to attend WT at the same time as Mo Cheeks, remember him as accessible, humble and a bit shy. That all changed when he hit the boards, and became a fierce competitor.
Mo Cheeks was born and attended high school in Chicago. During his time at WT, he was an all-Missouri Valley Conference player for three straight seasons. He was drafted in the second round of the 1978 NBA draft, by the Philadelphia 76ers.
After he retired as a player, Mo entered the coaching ranks, first as an assistant with the 76ers. and then becoming Head Coach of the Portland Trail Blazers. He later returned to 76ers as head coach, before moving to the head coach position with the Detroit Pistons. He now serves as an Assistant Coach to the Oklahoma Thunder. On September 7, 2018, Cheeks was inducted into the Naismith Memorial Basketball Hall of Fame as a player.
To honor Cheeks' legacy, a group of old friends  came together to raise money for a scholarship fund. They also want to put a statue in front of the WT First United Bank Center.