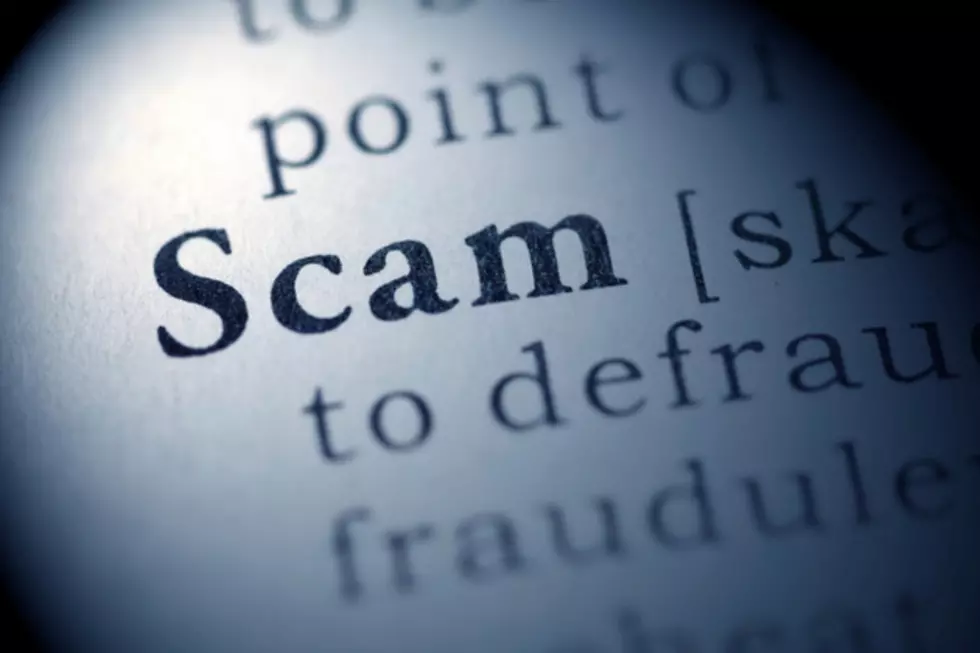 Amarillo Police Department Warn of Tree Trimming Scams
Devonyu
Spring is pretty much here.  The trees are blooming, the flowers are as well.  Your lawn is gonna need some TLC and the branches on your trees are going to need some trimming.  If this is something you can't do yourself you are going to need to hire someone to help you with these projects.  However you are going to want to be aware that there are scammers targeting neighborhoods in Amarillo offering these services.
You will find a lot of reputable companies in Amarillo who can help you with your yard and tree maintenance.   However, this is the time of year when criminals will try to take advantage of people and scam  them out of their money.
Please be wary of those folks offering these services who come door-to-door and try to seel you tree trimming and/or lawn services.  If someone comes to your door offering you these services ask them questions.  Ask if they have obtained a permit from the Amarillo Police Department to solicit door to door.  Ask to see the permit, if they have obtained one they they will be able to show you the permit.  The permit is a normal size sheet of paper that is blue.  By asking to see the permit you are helping to identify if this is a legit service or a scammer.
As always, check with the Better Business Bureau before having any service done at your home to see the company's record and to make sure you are working with a reputable company.
These scammers have a tendency to target senior citizen.  Just be careful and be smart when it comes to having work done at your home.