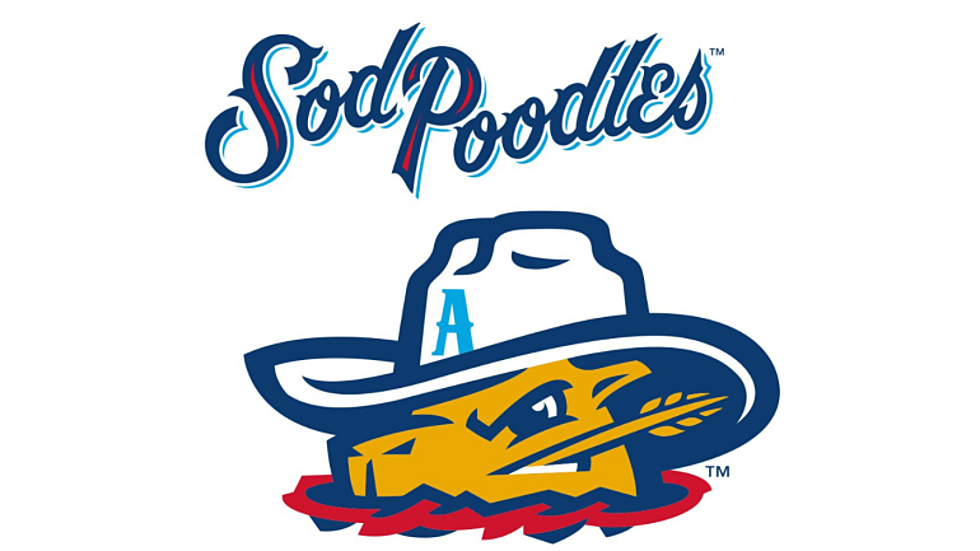 Amarillo Sod Poodles Host Job Fair at Embassy Suites
credit amarillo sod poodles
Amarillo's Sod Poodles will host their first job fair, Saturday, February 16, 10 am - 2 pm at the downtown Embassy Suites.
This might be the most fun you've ever had at work. All positions are weekends through the April - September 2019 season, part-time, and would be game day-event jobs that will require working nights.
You must be at least 16 years of age to apply and some positions will require you be 18 or older. Hodgetown hiring managers are looking for hardworking candidates with great guest service skills.
Bring a resume and dress to impress! If you can't attend the fair that day, you can send your resume to info@SodPoodles.com with the position you are interested in the email subject line.
There are plenty of openings to choose from such as ushers and ticket takers at the stadium to cashiers, bat-boys, and servers.
If you have any questions, you can call the Soddie office at 806-803-7762.