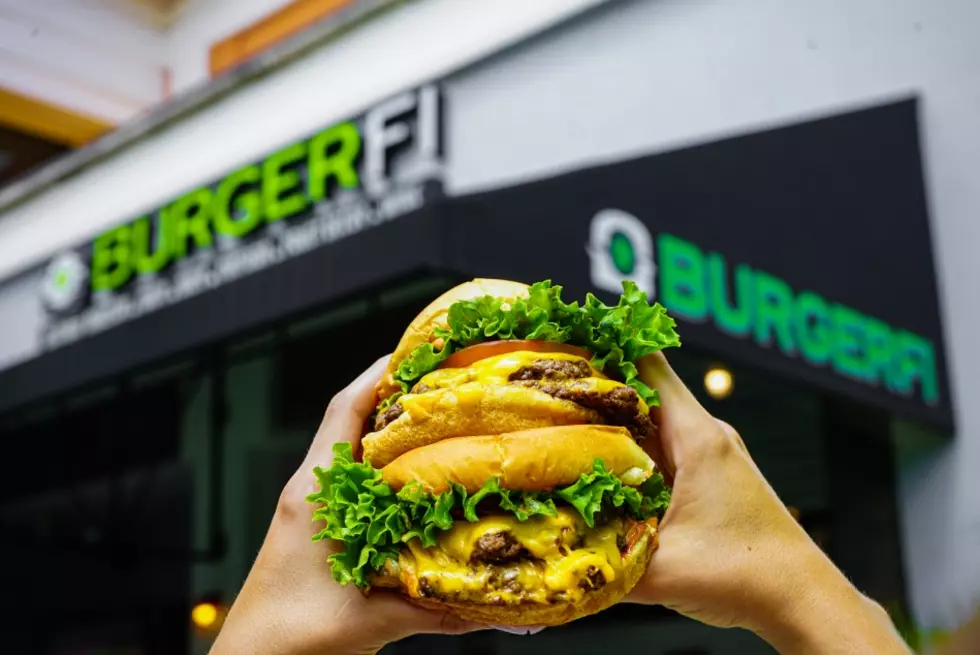 BurgerFi Amarillo Asking For Donations For Laid Off Employees
BurgerFi
The worldwide pandemic of 2020 has taken a toll on families in Amarillo with the loss of jobs and even the loss of loved ones. For regular foodies who like to dine out locally, many of us have noticed our favorite servers missing in action.
Many restaurants in Amarillo had to cease operations due to coronavirus and the loss of business. Many other restaurants like Cask & Cork and Bubba's 33 retained the majority of their employees. Unfortunately others have had to reluctantly lay off employees. BugerFi on Soncy Road  is one of those locally owned businesses that had to make a staff reduction.
Recently I picked up lunch there and was talking with the manager. He told me that first responders and medical employees are who are keeping them going. He said that they had to lay off many employees because of the pandemic and the loss of in restaurant dining. When you order at the counter you will notice a bucket that simply says "please donate what you can for our laid off employees". Such a hard sign to see when you are out ordering food, and realizing there are people who don't have that same privilege, merely because they lost their jobs.
If you are thinking about a bite to eat or just want to give, as so many of us do-please think about local folks who are hurting. If you see a donation bucket or if you can tip extra on your bill, remember it does make a difference for those who have been affected by the pandemic.