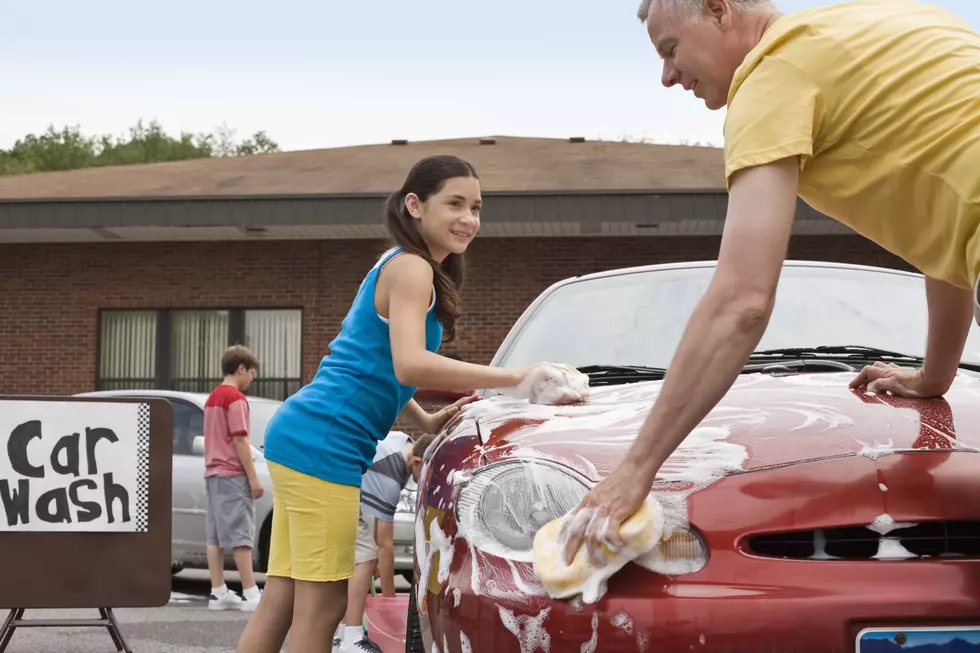 Car Wash to Benefit Local Amarillo Missions Team and Their Mission Trip
jupiter images
You know, I have a tendency to run my car through an automatic car wash.  I can't remember the last time it was hand washed.  However, I cringe every time I have to pay.  My thoughts usually consist of, "really?  I cannot believe I just paid that much for a car wash."  Well if  you usually have those thoughts then why not get your car hand washed and have the money go to a great cause.
The Missions team at Family Life Fellowship Church will be hosting a car wash tomorrow morning.
The car wash is by donation only, so if you were going to go drop $10-$15 for a automatic car wash, then take that money and have your car hand washed by some very awesome people on a mission from God.  Yeah, it will take a bit longer to get your car washed but it'll fill your heart with goodness knowing that you helped send a group to teach the Word of God.
FLF Mission Team Car Wash
Plus, if you come around lunch time, the missions team will be cooking up and selling hot dogs.  Get a delicious hot dog while you wait for your car to be washed, then drive away with a clean car, a full belly and heart.