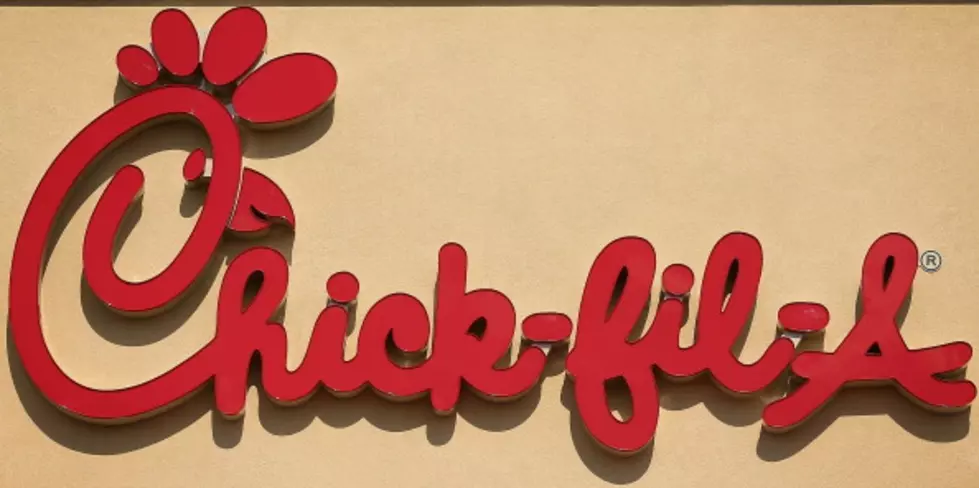 Chick Fil A Giving Away A Free Brownie Through Next Saturday
Alex Wong/Getty Images
I am always a fan of free food. I even go out of my way to sign up for most places rewards programs so I can get even more of it. I may buy food from Jimmy Johns just in hopes of finding an extra reward for a free pickle. That just makes my day.
I have just about every app I could possibly have. I sometimes even pick what I am eating by who has the most rewards for me to cash in on. I am not a fool. I am all about saving money.
Now when you add the opportunity to get a really good dessert for free you can count me in. Chick fil A is offering that right now. Have you tried their brownies? Um, yes please. So right now through next Saturday (the 23rd) you can use your Chick fil A app and get one for free. You can go to any Chick fil A here in Amarillo to get in on this deal. Now you can only use this reward once but i am OK with that.
Here is the announcement:
Start the year on a sweet note with a free Chocolate Fudge Brownie, from Chick-fil-A! Get your offer for a free Chocolate Fudge Brownie on the Chick-fil-A App from January 11th to the 23rd. Rewards are single-use only. Limit one per person, while supplies last. See more details in the app.
So I guess that is a way that you can have your brownie and eat it too. OK not really the saying but cut me some slack here. I think I will have to go through my rewards and plan out some more of my quick go to meals. Chick fil A will be on that list for sure.
LOOK: Here are copycat recipes from 20 of the most popular fast food restaurants in America