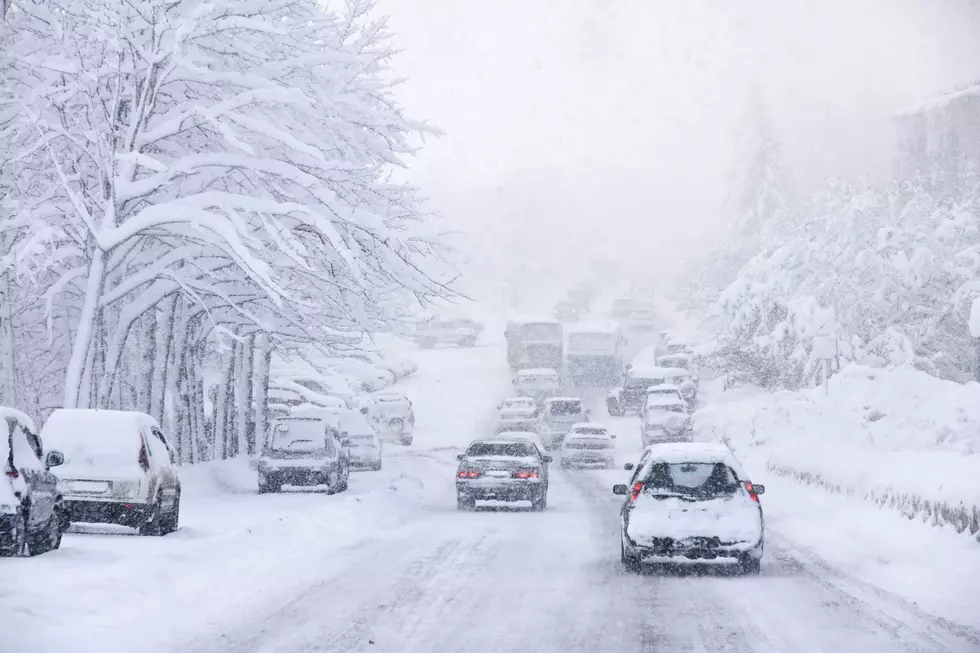 Could Amarillo Finally Get The First Big Snowfall Of The Season?
Irina Igumnova
I woke up this morning to a weather alert. Supposedly, this weekend is going to be cold and it has the potential to give us something we haven't seen much of this winter.
Could Amarillo really be getting the first big snowfall of the season this weekend?
Knowing The Texas Panhandle, Probably Not
This morning the chance for snow this saturday (1/21/23) was pretty solid. According to the forecast in the early morning hours today (1/16/23), at least an inch of snow was headed our way.
Looking at an updated forecast now, it looks like our chances for that snow have dwindled from being an almost certainty to a simple toss of a coin.
We're now at a 50% chance for less than an inch. (At the time of this writing.)
Never Say Never When It Comes To Panhandle Weather
If you're from the area, you know that there is never any reason to bet the farm on what you think the weather is going to do. The reason is that the panhandle weather is prone to doing whatever the heck it wants, when it wants.
We can go a whole "winter" without ever seeing snow. Then, there are those years where we break every winter weather record in existence.
So, when it comes to this weekend the potential is there, but I wouldn't bet your bottom dollar on it happening. We might, strong emphasis on might, see some snow before noon. After that, it's looking like a normal Texas panhandle winter day. Cold and windy.
Still, it might be a good idea to make sure your vehicle is "winter-weather-ready."
20 Striking Photos From Across Texas During Winter Storm Uri
Texas was hit hard by Winter Storm Uri, a polar vortex which led to millions being without power for days in constant freezing temperatures. These photos show the good, the bad and ugly of the crisis.
Tornado and Wall Cloud Pictures From Monday, May 17th, 2021
Remnants of the 1970 Lubbock Tornado