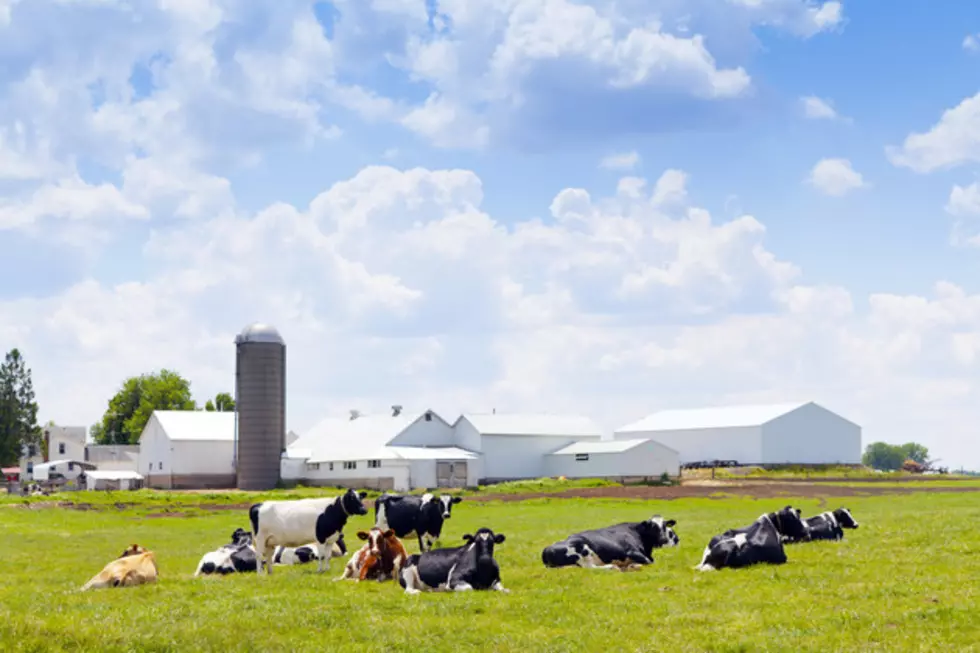 Dress Like a Cow – Get Free Food at Chick-Fil-A
Maciej Maksymowicz
There is only one place that dressing like a cow would get you free food and that is Chick-Fil-A.  Mark your calendars for Friday, July 11th and make plans to dress like a cow.
It is Cow Appreciation Day at Chick-fil-a.  The better the cow you are the more free food you are going to get.
Now if you don't have a clue on how to dress like a cow, then join Chick-Fil-A on Tuesday for Family Night and and they can help you make your cow outfit for Friday.
It's all about the Cow on Friday at the Chick-fil-A at 45th and Coulter.