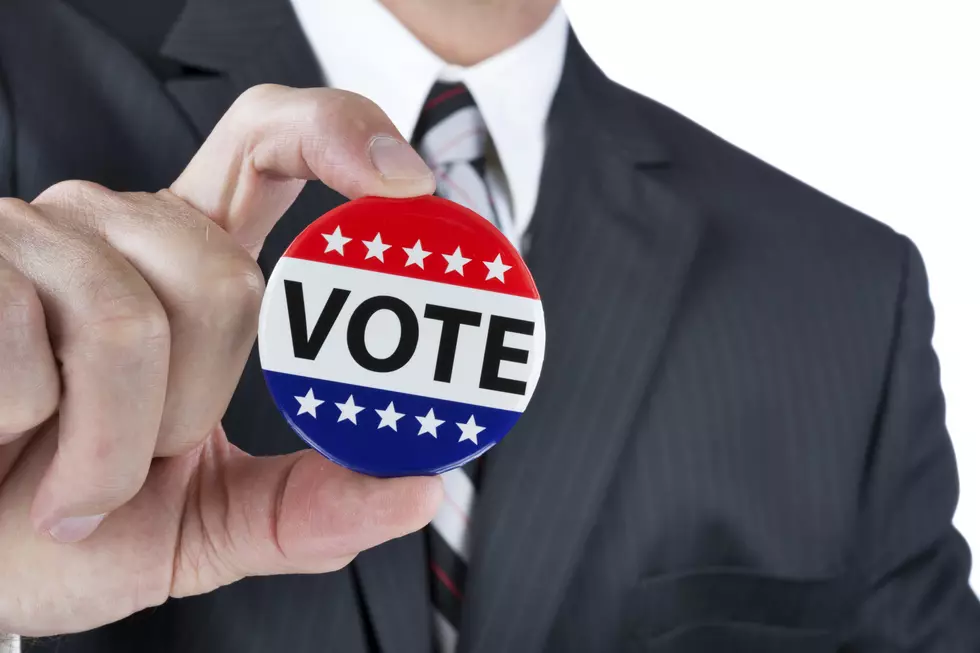 joebelanger
Early voting is over but see below for Election Day locations.
Early voting begins today in Potter and Randall County and lasts through Friday, November 2nd.
You can beat the crowds and get your votes in early by taking advantage of early voting.  In fact, you have about 2 weeks to take advantage.  If you have questions, am I registered to vote, where do I vote, what hours can I vote, can I vote on the weekends, who are the candidates?    Hopefully this will help answer some questions.
The official election day will be on Tuesday, November 6th.
Need more information on the candidates?
It's your right to vote, so find the candidate that works with your beliefs or the candidates that can do the most good for our city, our state, and our country.  We have the voice and our votes matter.  Take advantage of early voting and beat the crowds and vote starting today.