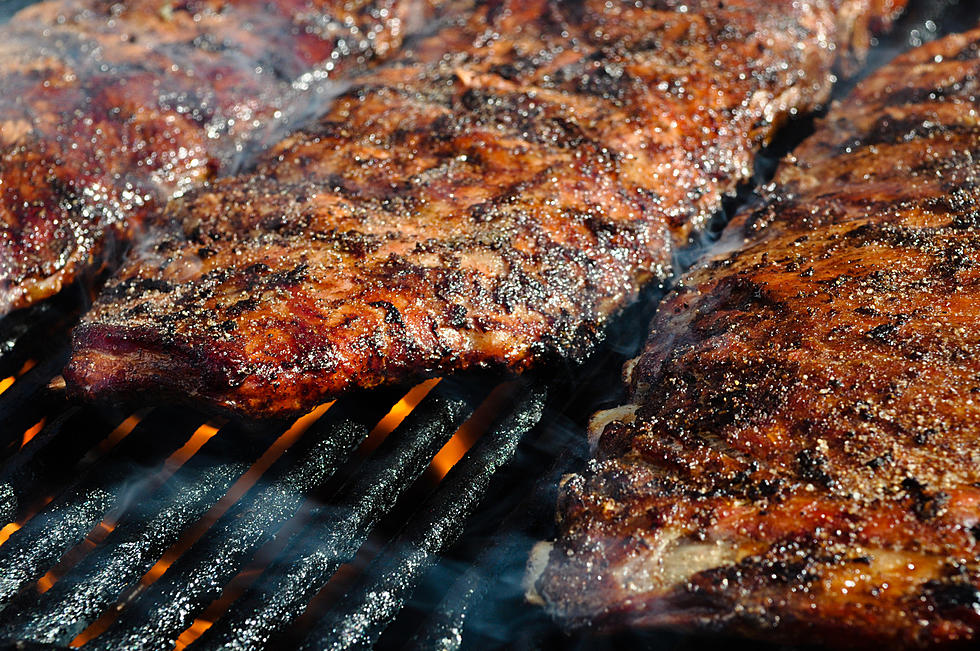 Get BBQ, Help Someone In Amarillo With Their Fight Against Cancer
Brandon Bourdages
Tomorrow (9/18) iPow Physical Therapy and Wellness in Amarillo is giving you the opportunity to get some BBQ. When you do, it will help one of our own in their fight against cancer.
Tomorrow's event will benefit Mark Cochran from Amarillo. Mark has been battling melanoma.
His battle began in December of 2020. You can imagine how difficult it had to have been to start this journey around the holidays.
Earlier this year, Mark underwent brain surgery. Fortunately the largest of the tumors were able to be removed. He then started what was described as an "aggressive" course of chemotherapy.
Unfortunately, the tumors returned. At that point, Mark started on daily radiation treatments.
When reading through the press release for the event, this is the part that really stood out. Mark's wife is a physical therapist at iPow. The press release pointed out how she has been by his side throughout everything, and unfortunately that means neither of them are able to work.
So, iPow put together this benefit. All proceeds from this event go to Mark and his family to help them with their bills.
There will be a bake sale as part of the event. There is also going to be a lot of BBQ. It kicks off at 11:30 AM and lasts until the food is gone.
On the menu is a rib, brisket, or pork plate with beans and potato salad. There's also a brisket or pork wrap.
Plates are $12. Wraps are $6.
If you want to get some good BBQ and help out tomorrow, you can swing by 3501 S. Soncy. The entire community is invited.
8 Iconic Texas Snacks
YUM: Check Out These 12 Mouth-Watering Eats And Treats Coming To The Texas State Fair