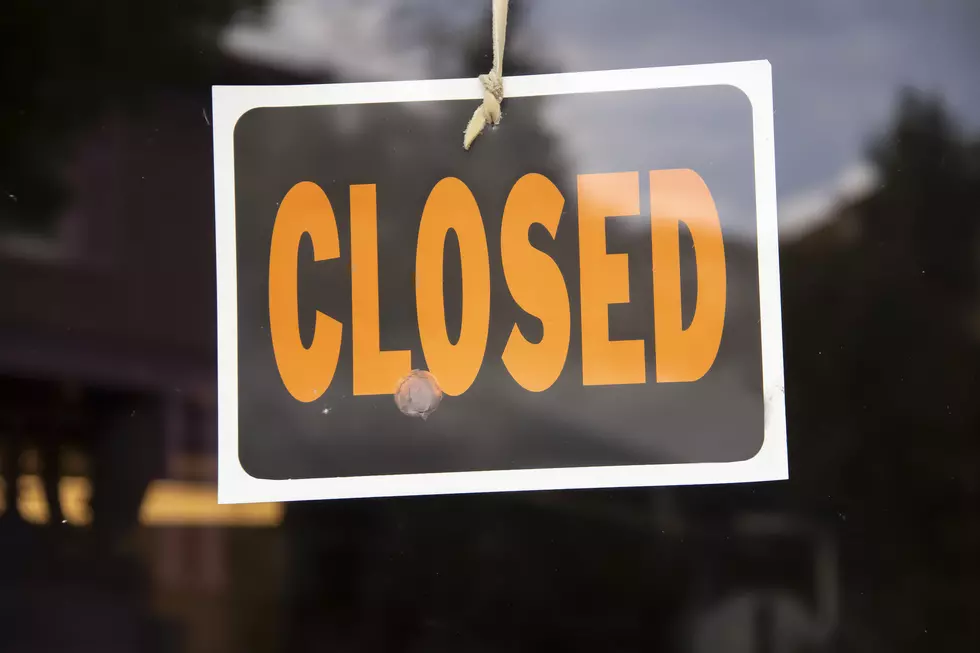 Governor Abbott Labels Amarillo And El Paso COVID-19 "Hotspots"
Susan Vineyard
Governor Greg Abbott on Monday announced his next phase of reopenings designed to restart the Texas economy during the coronavirus pandemic, saying child care facilities can reopen immediately, bars can open Friday with limited capacity and sporting events can return without fans at the end of the month.  While the majority of Texas can reopen those businesses Amarillo can't open quite yet as the governor labeled Amarillo and El Paso "hotspots".
Amarillo has been designated a hot spot due to outbreaks at local meatpacking plants, and earlier this month, the state sent one of its surge response teams to the city to try to get things under control. Of the 1,801 new cases that Texas reported Saturday, over 700 were linked to the Amarillo meatpacking plants, according to Abbott's office today. The one-week delay "will give those communities and our surge team response the time needed to slow the spread and maintain hospital capacity," Abbott said. "It will ensure those communities safely move into phase two."
Governor Greg Abbott announced that Potter and Randall counties will not begin phase two of his outline for reopening businesses for an additional week. Also not opening for phase two is Moore, Deaf Smith and El Paso counties.
Phase two was going to allow child care, youth clubs, sports clubs and massage parlors to reopen however those openings will be delayed by another week to May 29. Scheduled to also open Friday May 29 at twenty five percent capacity are bars, bowling alleys, bingo halls, aquariums and zoos. Professional sports including baseball, basketball and tennis can reopen May 31 but without spectators.