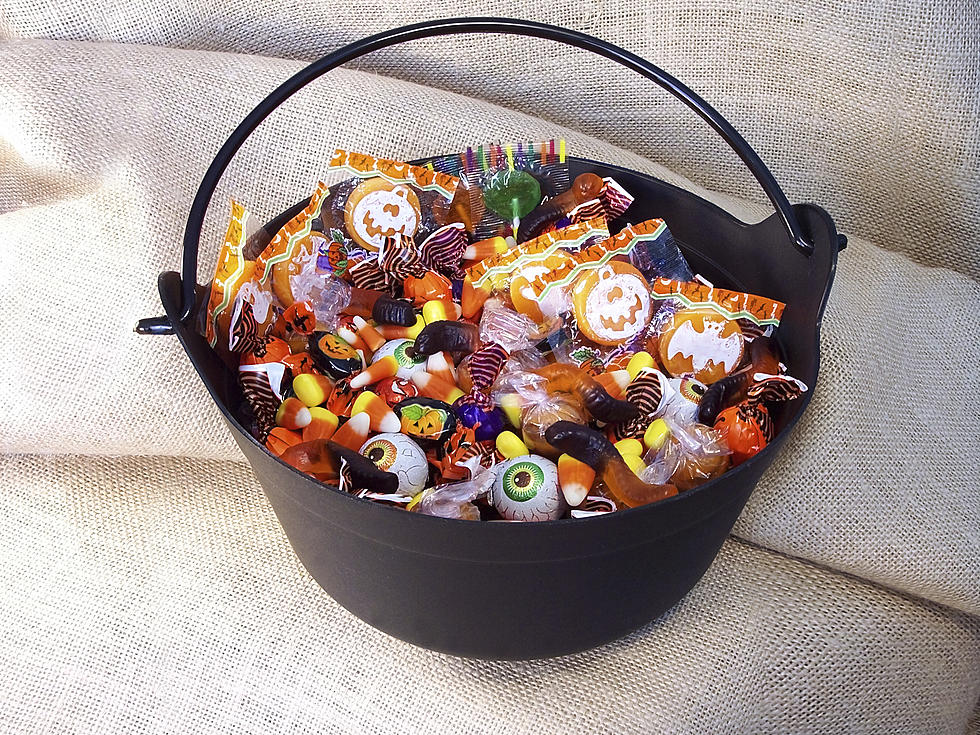 Halloween Candy Possibly Tainted with Meth Sends 2-Year-Old to the Hospital
iStock
A 2-year-old Southern California boy was hospitalized after eating his Halloween candy.  Test results found methamphetamine in the boy's system.  After testing the candy the boy was eating it also was found to have tested positive for methamphetamine.
A piece of Halloween candy that may have sickened a Southern California toddler tested positive in preliminary tests for methamphetamine, in the second case of a child being sickened by meth possibly because of their trick-or-treat take-home, authorities said Monday.
My question is who laces candy to hand out on Halloween to kids? Was it accidental? Were they cooking meth in the house when it seeped into the candy.
Pretty soon our kids won't be able to enjoy Halloween anymore because of irresponsible people.
Why do people think this is OK? It isn't.
What's next, do we put our kids in bubbles to protect them from crazy people?