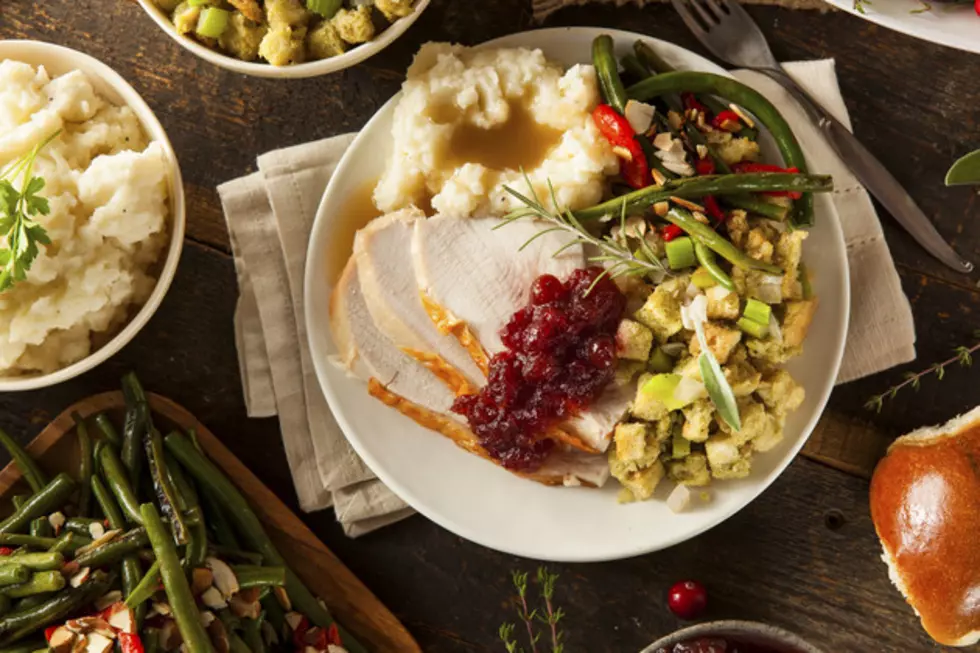 Here Is How You Can Save Money On Thanksgiving
bhofack2
There was this ridiculous story last week that said Thanksgiving Dinner should only cost you $48.90 this year. I thought in no way could that be right.
Oh and that was to feed 10 people at a cost of $4.89 per person. Could that really be true? I still don't believe it.
Does that seem unrealistic to you too? Well if so here are some ways that you can save some money on your meal this week.
If you are having a small group over you don't have to buy a whole turkey. Maybe just buy a turkey breast and a couple turkey legs. You can also buy a whole chicken and cook that instead.
You don't have to get fancy. Usually when you try to make your meal a little more on the gourmet side by adding nuts and/or bacon that is where the extra expense comes from. Most people don't really want a gourmet meal. They are looking forward to a traditional Thanksgiving. So save money and keep it simple.
Don't plan on having tons of leftovers. Just buy enough for Thanksgiving dinner and maybe enough leftover for the next day. I know you may be one that wants to eat for days but that adds to the cost of the meal.
Another way to save money is to make it a potluck. Have your guests each bring a side dish. It cuts down on your cost and may even introduce you to a new recipe.
Always check your pantry before you head out to buy your supplies for your meal. You may already have green beans hiding somewhere.
So even though I don't think you can actually cook a whole meal for Thanksgiving under $50, I do know we can save a little bit and that is what counts.