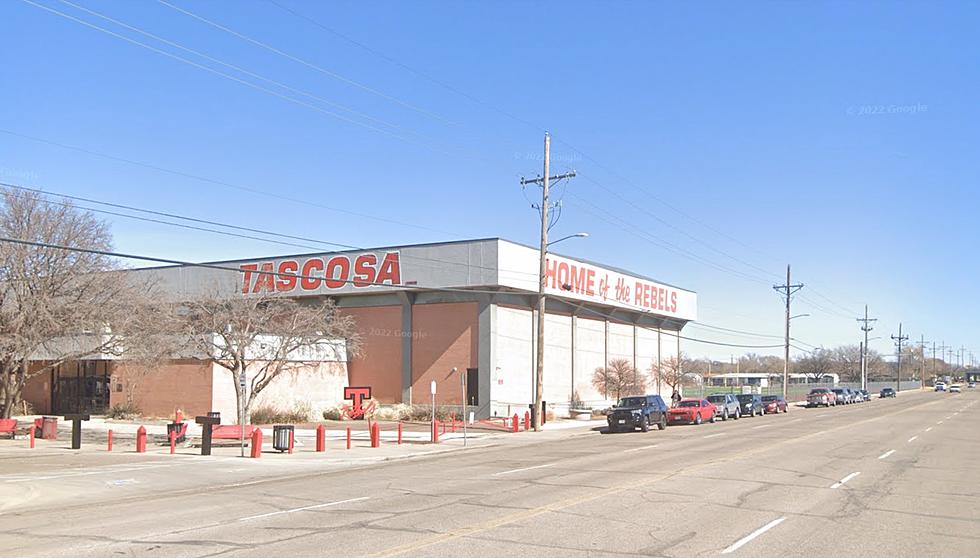 'Stop, Or I'll Squirt!' Amarillo Police Respond to 911 Call Near Tascosa High School
Google
Note: This article is intended to be tongue-in-cheek satire of modern crime reporting by news outlets.....including us at times
---
Sometimes, the truth is stranger than fiction....especially here in the H806.
When my email inbox sounded off with a 'ding!', I immediately perked up when I saw it was a Nixle report from Amarillo Police Department.
Oooooh, Crime! I thought to myself. Something to write about!
The report from Cpl. Jeb Hilton started off with a bang (no pun intended)
This afternoon, liaison officers at Tascosa High School were told that two vehicles were observed chasing and possibly shooting at each other in the area of 3500 southwest 11th Avenue.
Bona fide news gold, I thought to myself. I was ready to dig in for the lurid thrill of the chase. I took a deep breath and continued reading.
A witness observed what they believed to be a hand gun being pointed out of one of the vehicles.
Yes...yes...everything was coming together. All the ingredients were there; a school, a car chase, a frightened witness who caught sight of something truly terrifying, a handgun pointed out the window.
It's every news reporter's thrill! Even if it's enjoyed from behind the computer, like any good keyboard jockey would. This was going to be my day. I was ready to write!
Who would they arrest? I think to myself? How many? Maybe it will be cartel-related. Oh gosh, would I be in danger if I were to finger them? Nah, it'll be in the press release. Free speech! For the people! 
My mouse moved closer to the Microsoft Word application. My eyes grew bright and shiny. I raced to read the final line of the press release so that I could push out a surefire hit of a story.
The subjects were found to be in possession of plastic water guns. No arrests were made.
Oh hell. Forget this. I'll just go find more bad restaurant reviews, I don't even like crime stories anyway.
Wild, Weird, & Outright Odd Crimes of the Texas Panhandle in 2022
There's some strange things that happen here in the Texas Panhandle. And we do mean strange.
If you need a few examples....keep scrollin' to see some of the wild, weird, and flat out odd things that our local hellions have gotten themselves into this year....so far.
The 806's Strange & Screwed Up Crimes Of 2021.....So Far
It's 2021 and folks are making up for staying indoors and following the law all throughout 2020. This isn't always a good thing, though. There have been quite a few odd, wacky, and outright grotesque crimes committed in the Texas Panhandle this year so far.
From Friona to Lubbock, there's plenty of bad behavior on display throughout the 806 in 2021.
Take a look at what these hellions have gotten themselves into: