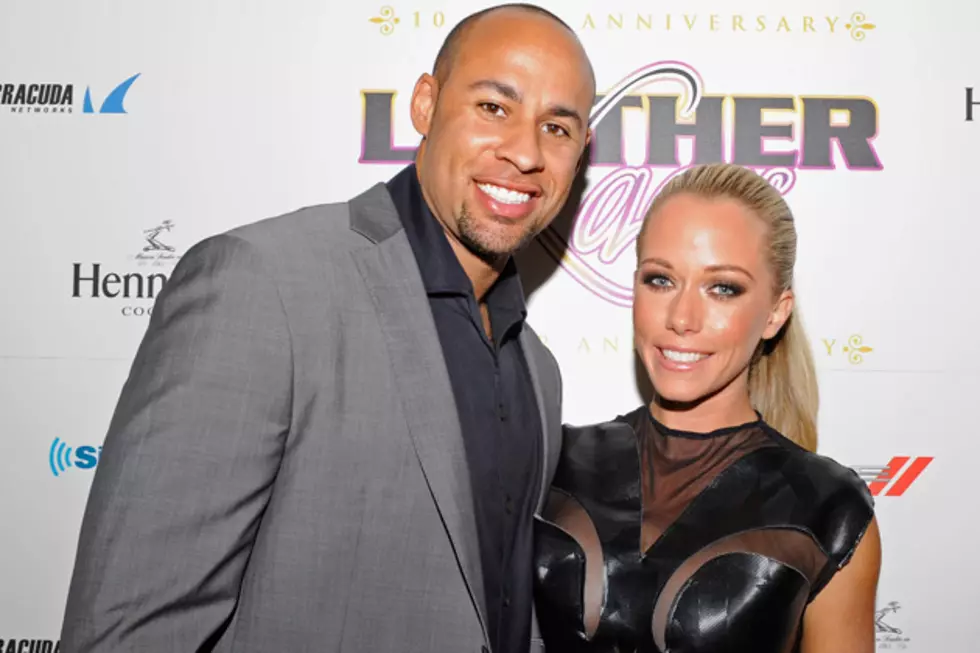 Kendra Wilkinson 'Feels Like Such a Fool' Over Husband's Infidelity
Erika Goldring, Getty Images
It seems that Kendra Wilkinson is struggling to come to terms with her husband's infidelity — and who can blame her?
News broke earlier this summer that her NFL star husband Hank Baskett allegedly cheated on her back in April with a transgender model, Ava Sabrina London. Though the former Playboy Playmate hasn't publicly acknowledged the horrible situation, a friend came forward to share with PEOPLE just how awful Kendra feels.
According to the source, the 29-year-old "cries every day." She's also said to be taking her time to make a permanent decision on what to do about her relationship with Hank, who is still living with his wife in their Calabasas, Calif. home. "She wanted to throw Hank out but couldn't because she is healing [from giving birth] and needs help with the kids," the source added.
The couple are parents to 4-year-old Hank IV and 8-week-old Alijah Mary. Kendra was eight months pregnant at the reported time of the cheating.
The friend continued, "She confronted Hank, [but] he denied it until he found out that the woman took a lie detector test and had to admit it." Poor Kendra!
"She feels so stupid walking around like her life was so perfect and that her marriage was so solid," the source shared. "She feels like such a fool."